California, a western U.S. state, stretches from the Mexican border along the Pacific for nearly 900 miles. Its terrain includes cliff-lined beaches, redwood forest, the Sierra Nevada Mountains, Central Valley farmland and the Mojave Desert. You can stroll along beautiful coastlines, summit 14,000-foot peaks, or hike up desert canyons. California has so many well maintained trails!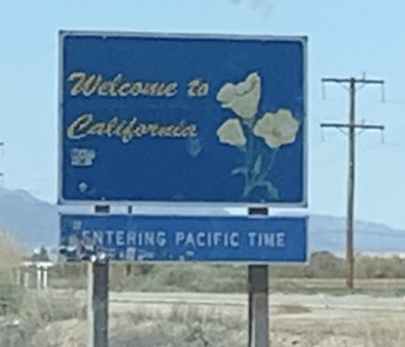 HIKING TIPS:
Stay hydrated.
Pack a snack or two.
Carry your first-aid kit.
Inform your family member & share your location.
If possible hike with another person
Stay on the trail.
Yield to the hikers going up.
Pack out what you pack in.
Keep your pet on leash.
Below is the list of few trails that we have done over the past few years:
Easy:
Mobius Arch Loop Trail – Alabama Hills, Independence
Culver City Nature Trail – Culver City
Venice Canals Walkway – Venice of America, Los Angeles
Stanford Dish Loop Trail – Palo Alto
San Francisco Bayshore Trails, Redwood Shores
Inner Bair Island Trail, Redwood City
Moderate:
Potato Chip Rock via Hwy 67, Ramona, near San Diego
Hard:
Please watch our California Hiking playlist here:
Happy Hiking & Exploring! 😊