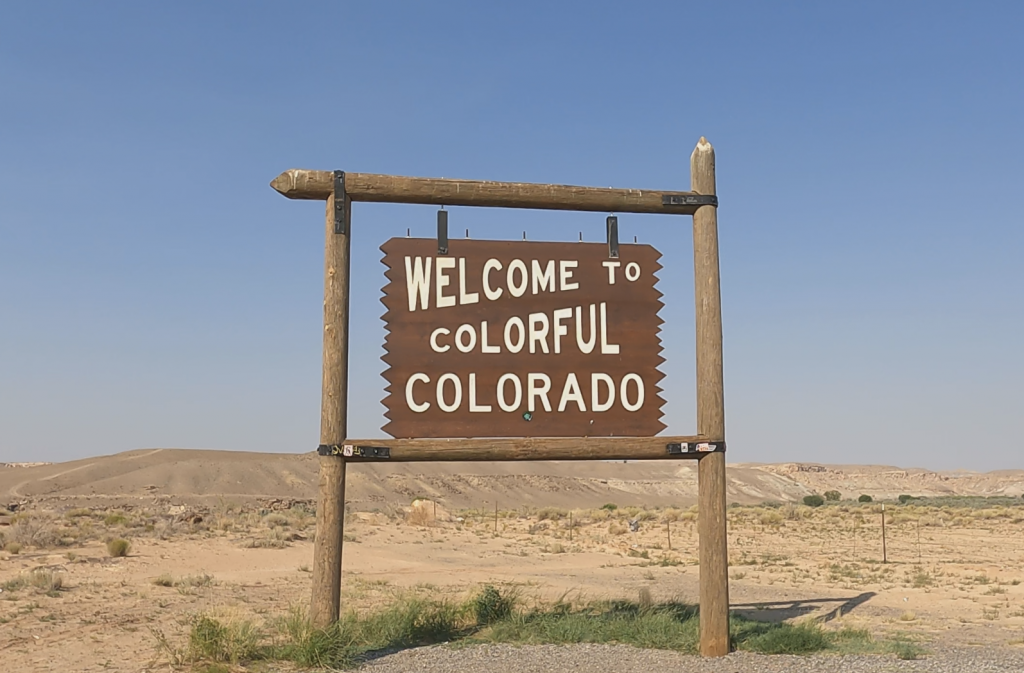 Colorado is a state in the Mountain West subregion of the Western United States. It encompasses most of the Southern Rocky Mountains, as well as the northeastern portion of the Colorado Plateau and the western edge of the Great Plains. Colorado is the eighth most extensive and 21st most populous U.S. state. The 2020 United States Census enumerated the population of Colorado at 5,773,714, an increase of 14.80% since the 2010 United States Census.
The best way to define hiking in Colorado is through the numbers: 41 Colorado State Parks, 12 national parks and monuments, 13 national forests and grasslands and 58 14ers (peaks that rise more than 14,000 feet above sea level). All of these add up to thousands of miles of Colorado hiking trails waiting to be explored.
HIKING TIPS:
Stay hydrated.
Pack a snack or two.
Carry your first-aid kit.
Inform your family member & share your location.
If possible hike with another person
Stay on the trail.
Yield to the hikers going up.
Pack out what you pack in.
Keep your pet on leash. Not that everyone shares your love for pets.
Colorado Hiking Trails – Hard
Trail Name: North Mount Elbert Trail 
Trailhead: Mount Elbert Trailhead
Location: San Isabel National Forest, Colorado, USA
Distance:  10.4 miles (16.7 km) + a mile from the parking
Trail Type: Out and Back
Permit: Not required
Trailhead Elevation: 10059 ft (3065 m)
Mount Elbert Elevation: 14433 ft (4399 m)
Gain/Loss: +4468 ft (+1362 m)
Rating: Difficult
Happy Hiking & Exploring! 😘