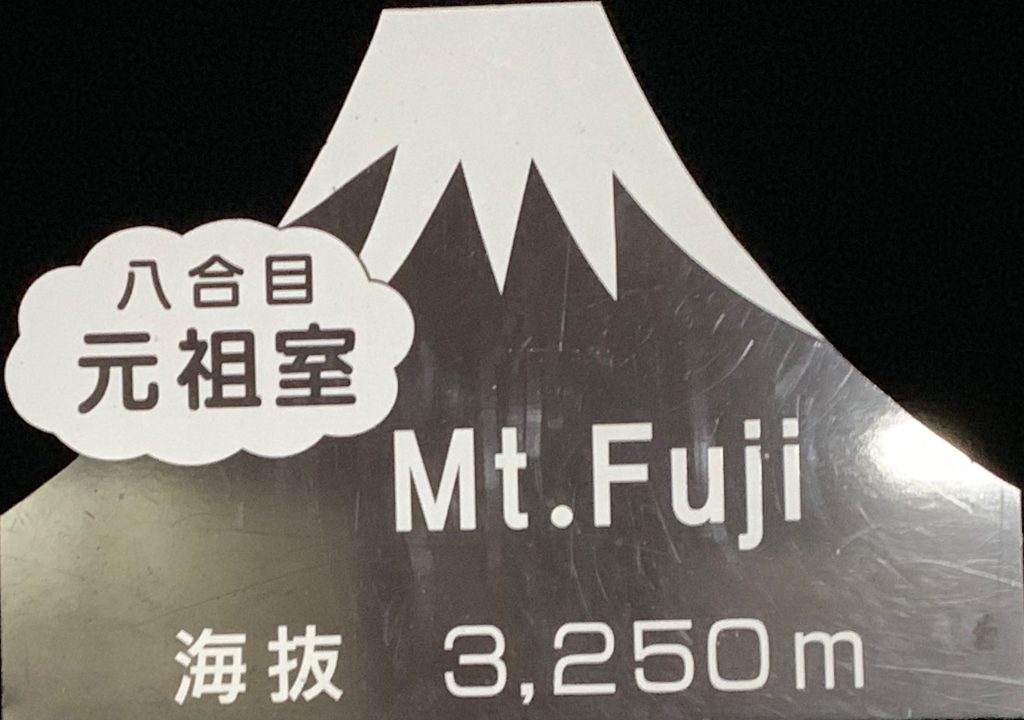 Japan is an island country located in East Asia. It is bordered by the Sea of Japan to the west and the Pacific Ocean to the east, and spans from the Sea of Okhotsk in the north to the East China Sea and Philippine Sea in the south. 
hh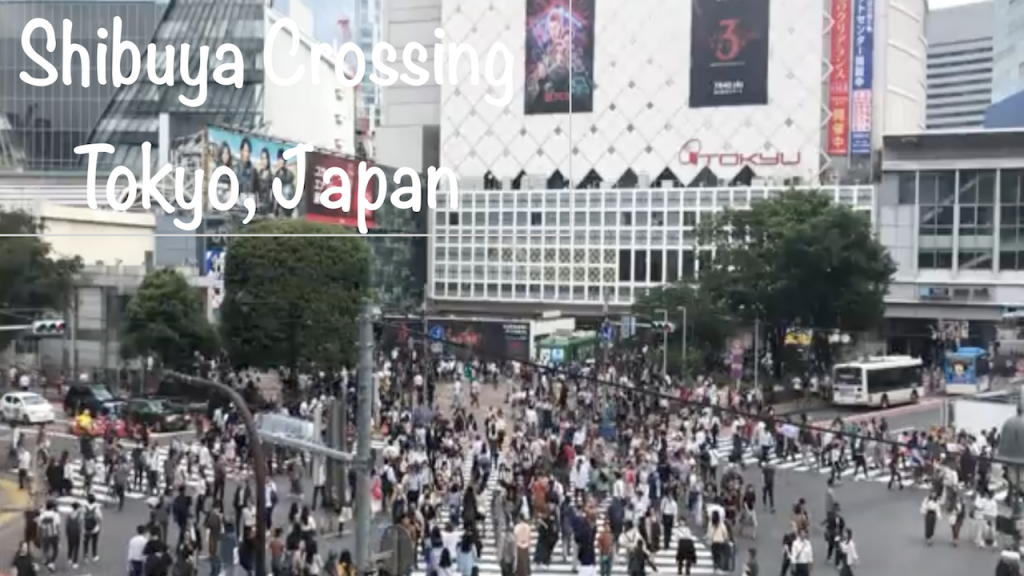 Our trip to Japan was focused pretty much in Tokyo and hiking Mount Fuji. We were is summer 2019, just when the hiking Mount Fuji opens to public. Though hiking Mount Fuji is open through our the year for the locals and experienced people, the tourists limit to the hiking season to trek the mountain.
Watching the sun rising above the foamy clouds from the original 8th station at 3,400 meters after a long and hard hike in the darkness of Mount Fuji, was purely magical and blessing! It was like a soothing balm to take and ease your pains away! Mount Fuji is one of Japan's "Three Holy Mountains" along with Mount Tate and Mount Haku. It is also a Special Place of Scenic Beauty and one of Japan's Historic Sites. It was added to the World Heritage List as a Cultural Site on June 22, 2013.
Luxury stay at Hakone Ashinoko Hanaori in Japan:
Hakone Ashinoko Hanaori is a ultimate luxury stay that offers soothing hot springs relaxation and located in the midst of great natural landscapes. Open air bath in the hot spring water and the foot bath terrace are the highlights of the hotel!
Kawaguchiko Music Forest in Fujikawaguchiko:
The Kawaguchiko Music Forest is located at the foot of Mt. Fuji with beautiful Lake Kawaguchiko and Mt. Fuji in the forefront. European-inspired garden with an antique music-box museum, vintage organs & live performances, this place is a good choice for visitors who want to spend their quiet afternoon.