"Travel makes one modest. You see what a tiny place you occupy in the world." – said Gustav Flaubert, a 19th century French novelist. We truly felt the above quotes when we went on our Mount Kailash Trip.
"Places WeGo Exploring" hopes to inspire the viewers to step out and explore our beautiful world! No place is a small place if you have explored it! We hope that you find our travel videos interesting & inspiring and create a Travel Bucket List of your own!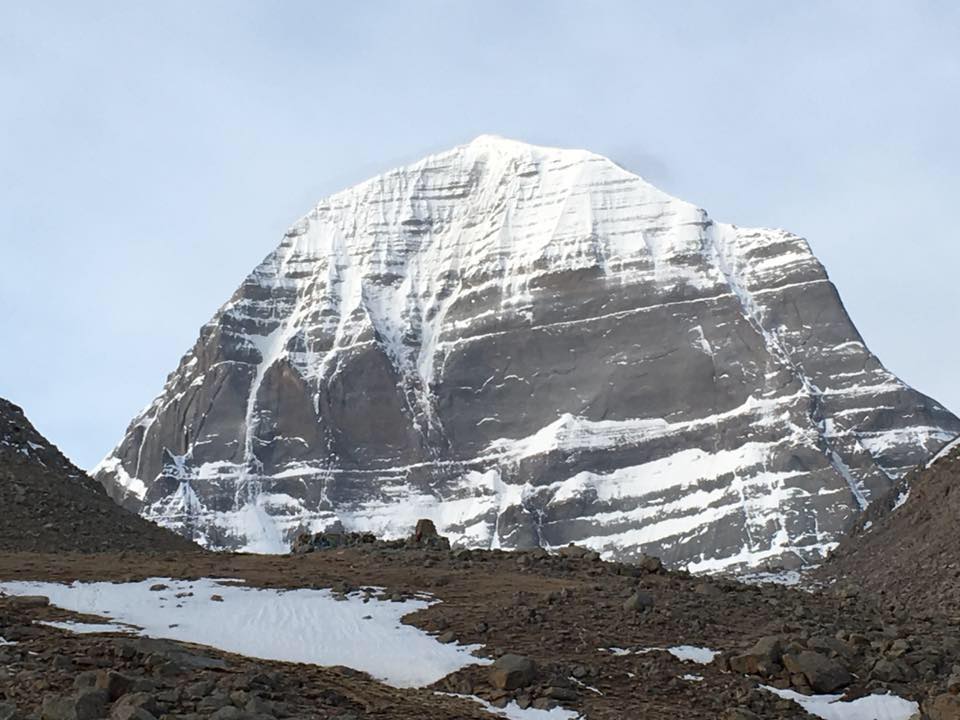 The You Tube Channel will give you a glimpse of the places far and near that we have visited over the past few years. The website is created to share our travel experiences and a few interesting facts about those places that we visited!
The idea of a You Tube channel popped up when we were on the grounds of Alnwick Castle, Northumberland, in England during the summer of 2012 where Harry Potter Movie was shot. Alnwick Castle is the location used for Hogwarts Castle in 'Harry Potter and the Philosopher's Stone' and 'Harry Potter and the Chamber of Secrets' movies. The hidden chambers of the castle and the huge courtyards never fail to impress the visitors!
When not traveling to other countries, or visiting new places nearby, we keep ourselves engaged in hiking a few summits near our home. Our passion for hiking has grown over the years and we enjoy being outdoors when nature permits. Please do check out our hiking videos too. Our hiking videos are from personal experiences only, not borrowed material from the internet.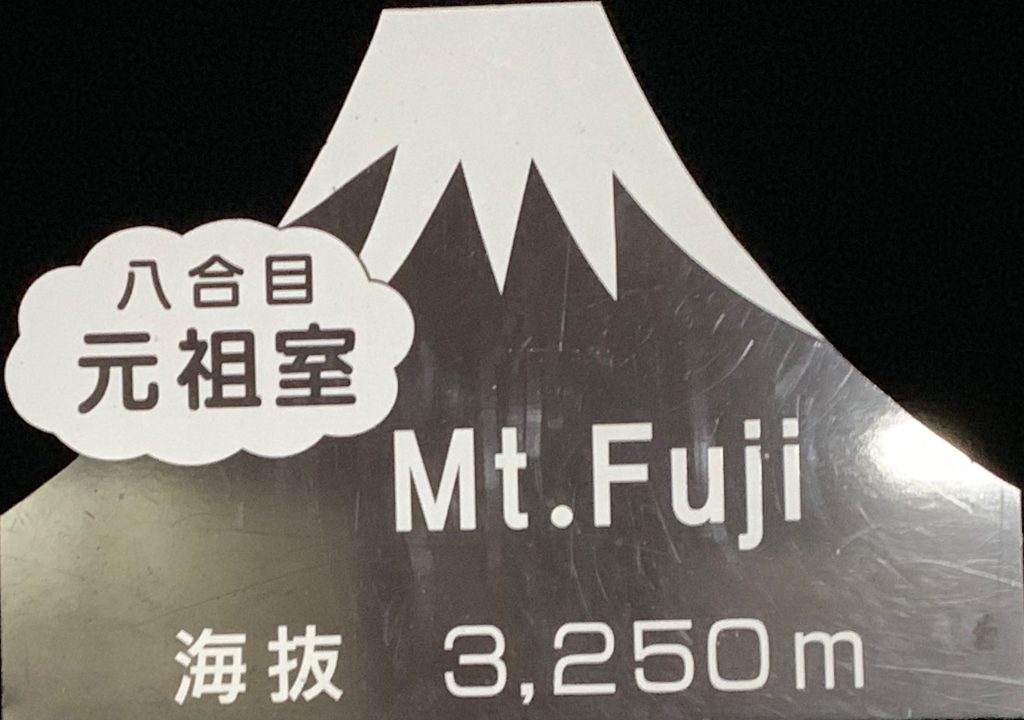 Few Memorable Quotes we admire and like to remember when we hit the roads:
"Travel, in the younger sort, is a part of education; and in the elder, a part of experience!" — Francis Bacon
"The traveler sees what he sees, the tourist sees what he has come to see!" — Gilbert K. Chesterton
"The real voyage of discovery consists not in seeking new landscapes, but in having new eyes!" — Marcel Proust
"To travel is to take a journey into yourself!" — Danny Kaye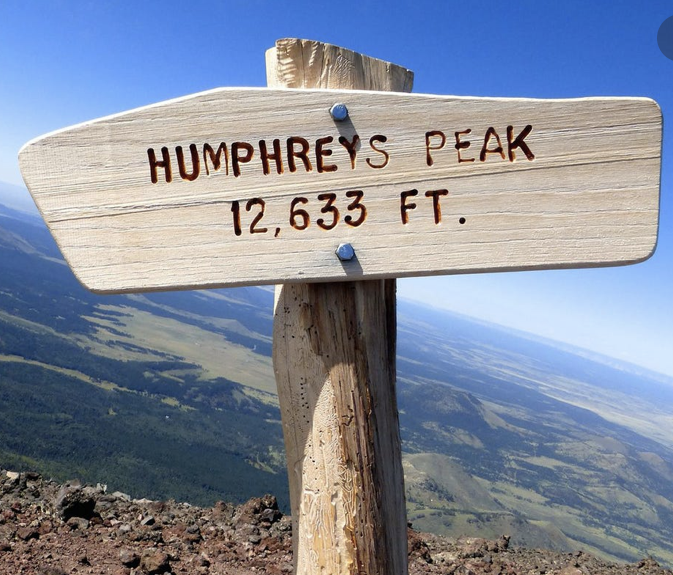 Happy Traveling & Exploring! 😃
Social Media Links:
➡ To watch more of our travel videos, please subscribe to our You Tube channel.
➡ Follow us on our Facebook page.
➡ We are on Instagram too!
Please do share with us your experiences on your travel & your travel wish list. Thanks for visiting us and watching our travel videos!!
Any questions, please write to us at placeswegoexploring@gmail.com