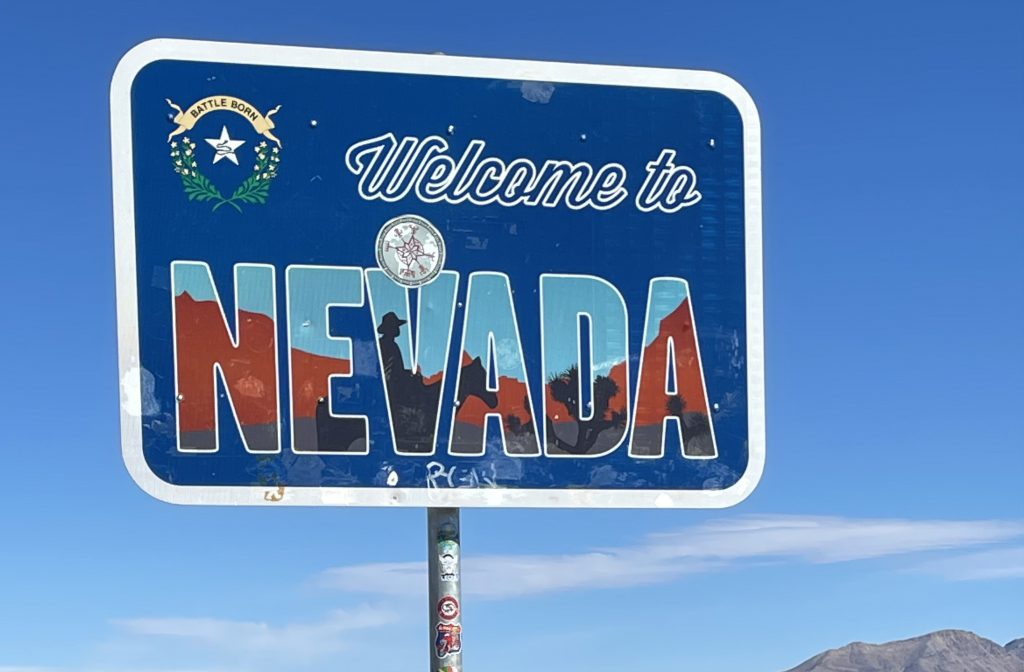 Nevada is officially known as the "Silver State"is a state in the Western region of the United States. It is bordered by Oregon to the northwest, Idaho to the northeast, California to the west, Arizona to the southeast, and Utah to the east. Nevada is the 7th-most extensive, the 32nd-most populous, and the 9th-least densely populated of the U.S. states. Nearly three-quarters of Nevada's people live in Clark County, which contains the Las Vegas–Paradise metropolitan area, including three of the state's four largest incorporated cities.
Capital City: Carson City
Largest city: Las Vegas
HIKING TIPS:
Stay hydrated.
Pack a snack or two.
Carry your first-aid kit.
Inform your family member & share your location.
If possible hike with another person
Stay on the trail.
Yield to the hikers going up.
Pack out what you pack in.
Keep your pet on leash.
Easy Trails:
Reno Trukee River Trail – Reno