ECOSYSTEM
Positive growth.
The 3.5 m tall Flame of Liberty is a full-sized gilded copper replica of the torch of the Statue of Liberty guarding the entrance of New-York Harbor. It stands on a grey-and-black marble pedestal placed just above the exit of the tunnel. The donations raised by the International Herald Tribune readers from all around the world on the occasion of the centenary of the newspaper's publication in Paris, funded its cast. The International Herald Tribune unveiled the monument in 1989.
The commemorative plaque placed at the foot of the Flame reads as follows:
"The Flame of Liberty.
An exact replica of the Statue of Liberty's flame offered to the people of France by donors throughout the world as a symbol of the Franco-American friendship.

The Flame of Liberty became an unofficial memorial for Diana, Princess of Wales, after her 1997 death in the tunnel beneath the Pont de l'Alma. The flame became an attraction for tourists and followers of Diana, who fly-posted the base with commemorative material. Anthropologist Guy Lesoeurs said, "Most people who come here think this was built for her."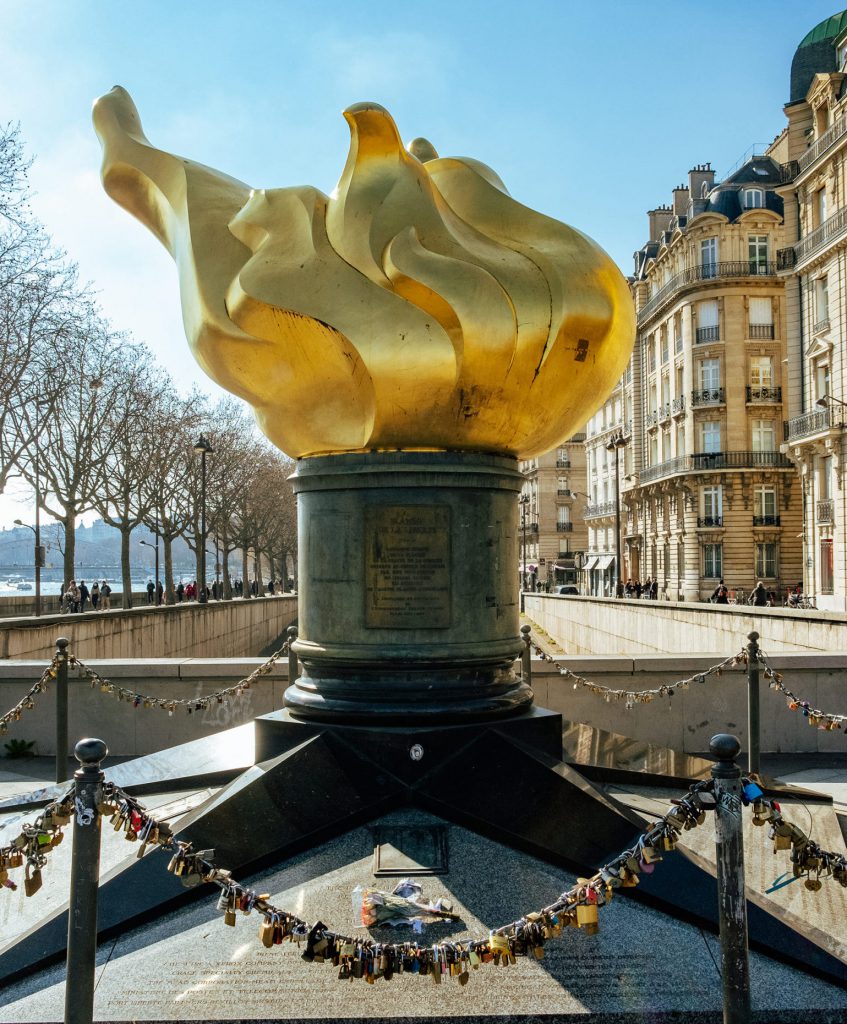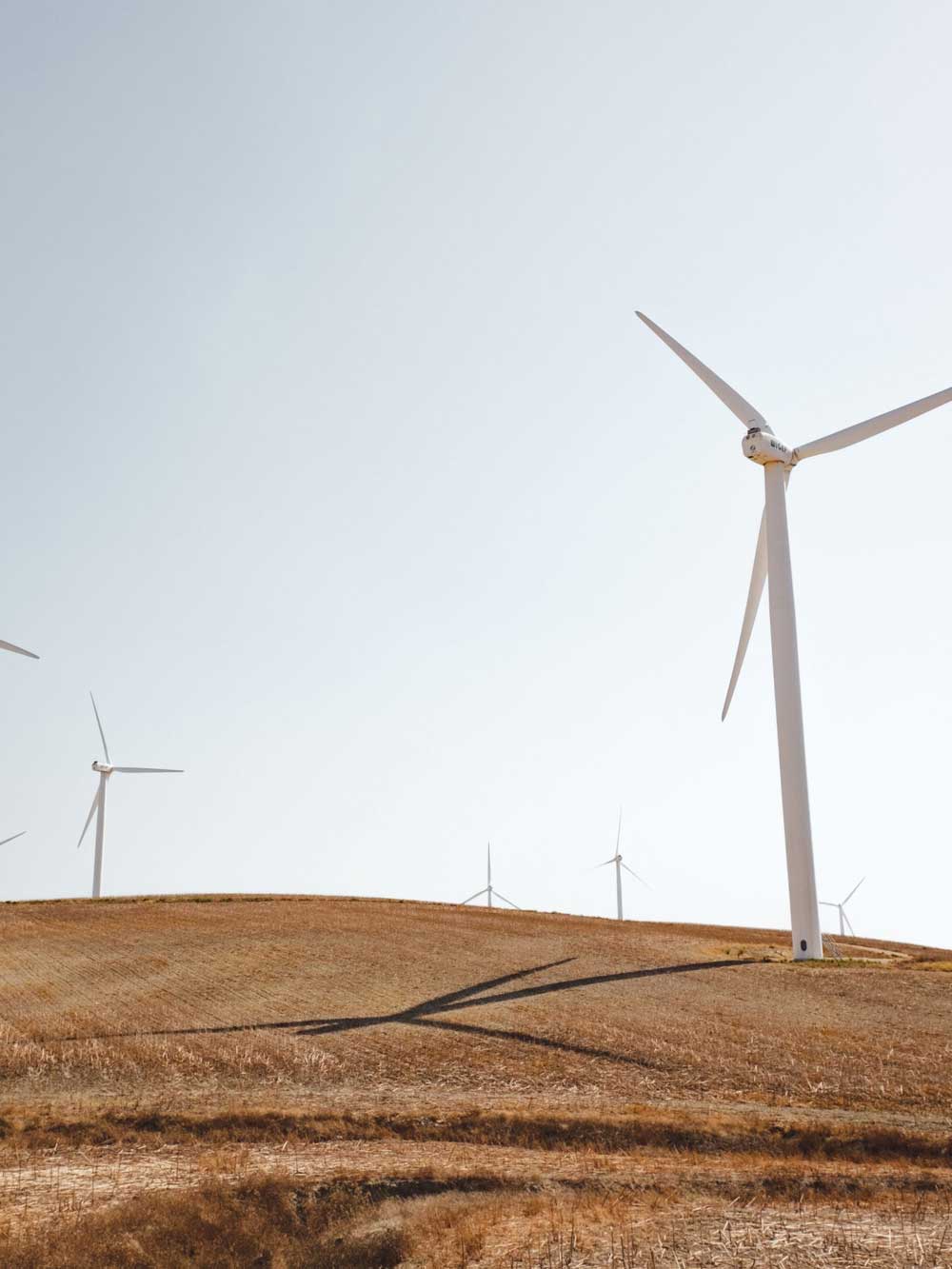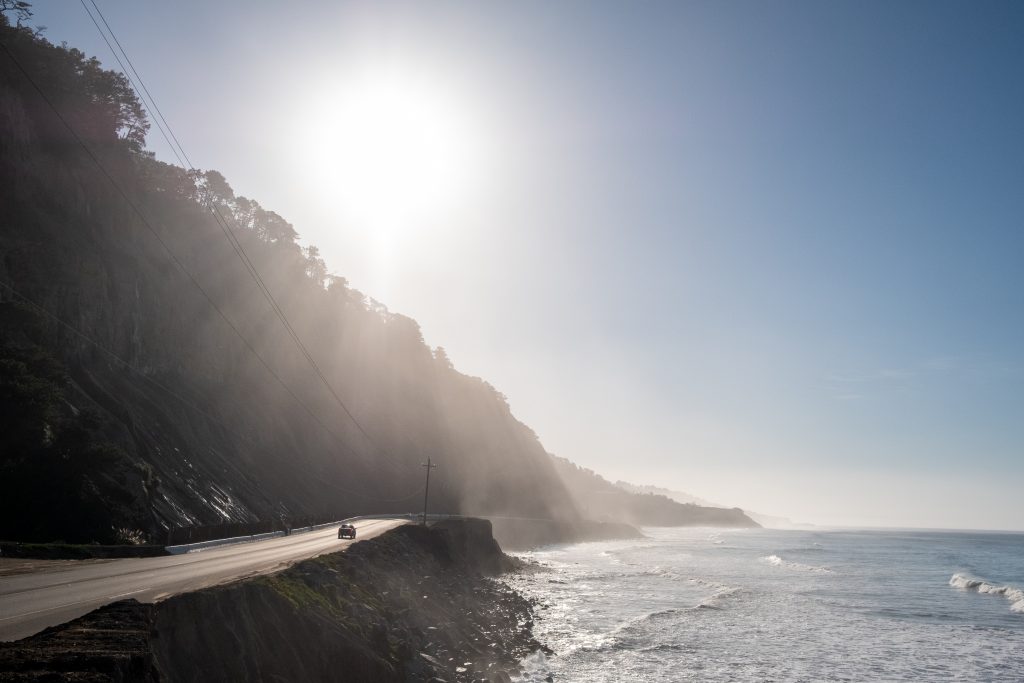 Undoubtedly we have no questions to ask which are unanswerable. We must trust the perfection of the creation so far, as to believe that whatever curiosity the order of things has awakened in our minds, the order of things can satisfy. Every man's condition is a solution in hieroglyphic to those inquiries he would put.