Trail Name: Venice Canals Walkway
Location: Los Angeles, California
Interests: Bridge, Rock benches and Cacti
Distance: 2.2 mile (3.5 km)
Trail Type: Loop
Rating: Easy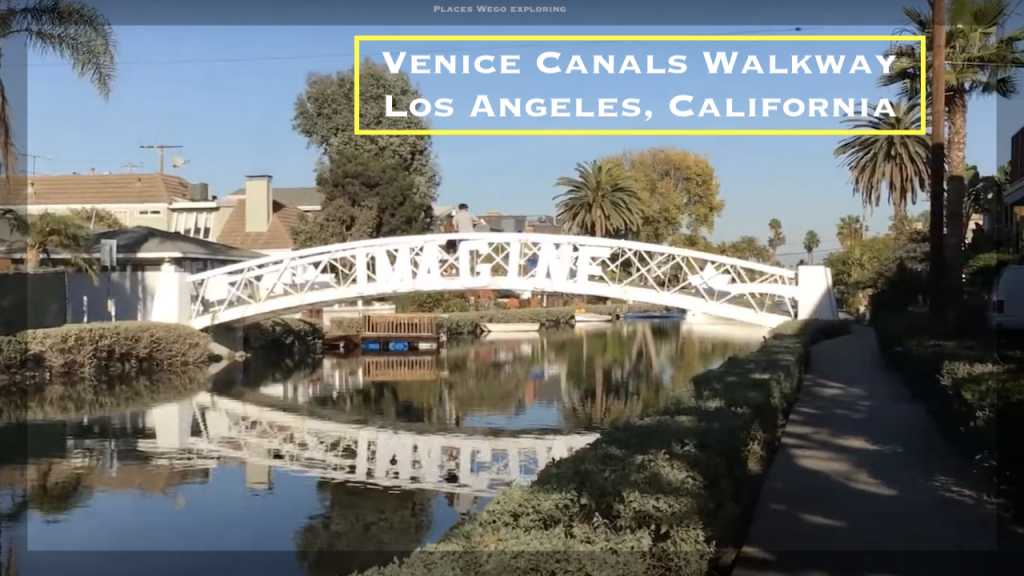 Venice of America – Venice Canals Walkway Trail is a 2.2 mile canal walkway in Venice, Los Angeles, California with man-made bridges. The water enters the canals through sea gates in the Marina Del Rey breakwater, and again in Washington blvd. They open at low tide to drain most of the water and at high tide they are closed, trapping the water for about three days, before being refreshed again.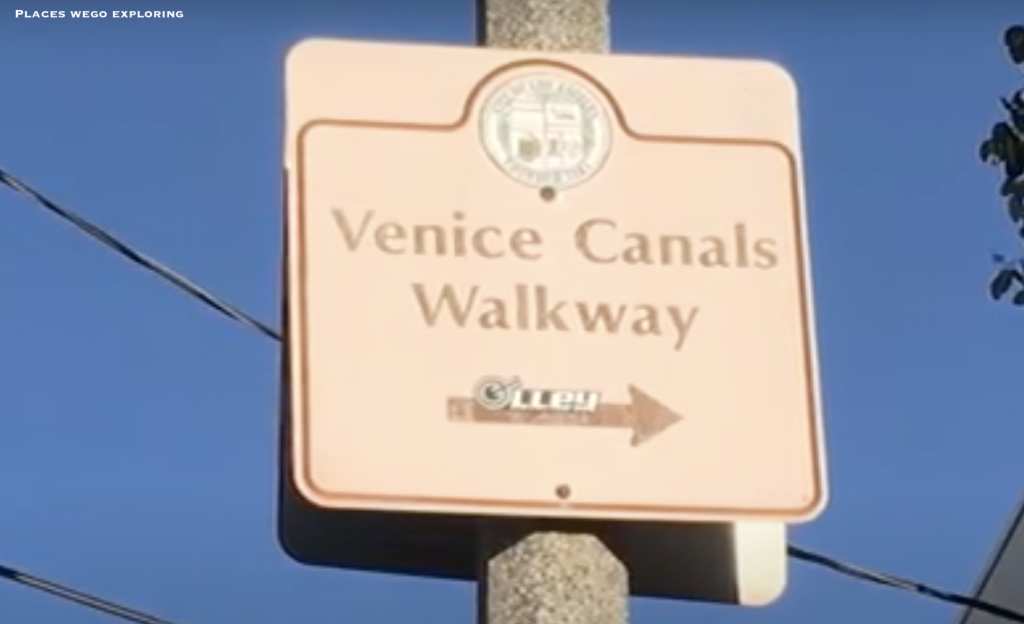 Italian-inspired artificial canals were built in 1905, with sidewalks & bridges for pedestrians. Though the experiment of the developer Abbot Kinney failed, it is a splendid place to take a walk. It is less than a mile away from Venice's Muscle Beach and Boardwalk.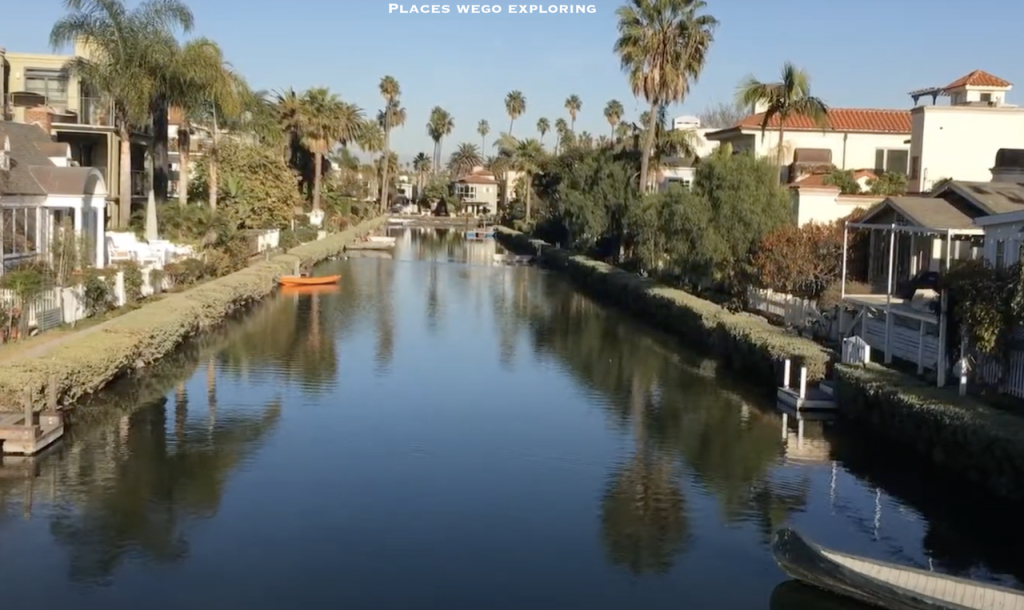 Evenings add more beauty to the bridges and houses as they are all lit up, especially during Christmas season.
Happy Hiking & Exploring! 😊