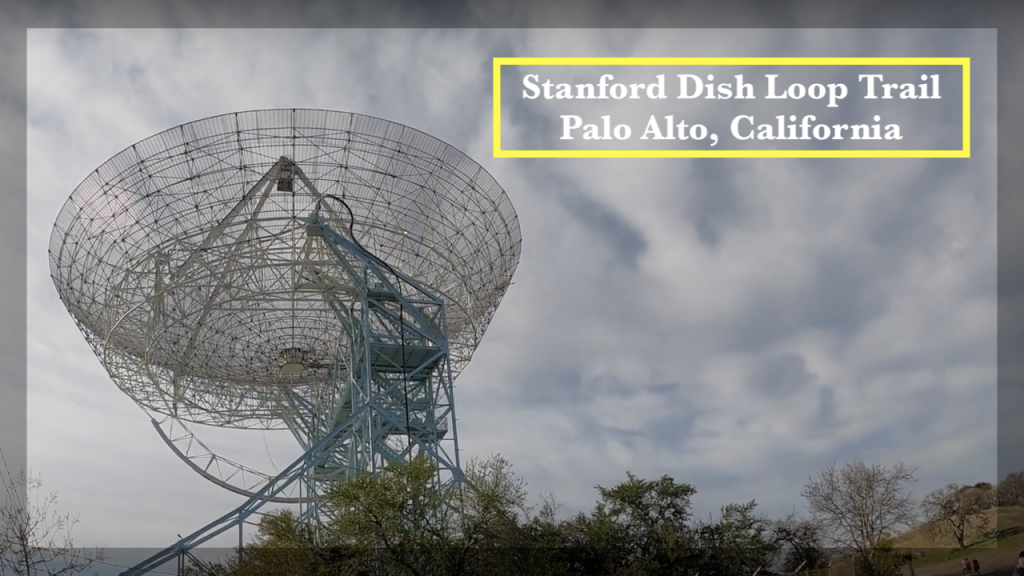 Stats:
Trail: Standford Dish Loop Trail
Points of Interests: Large Radio Telescope and Stanford Campus Views from the trail
Location: Palo Alto, California
Miles: 3.7 miles (loop)
Elevation Gain: 534 feet
Rating: Easy to Moderate
Pets: Not allowed
Wheelchair Friendly: No. Though the trail is paved, there is a steep grading.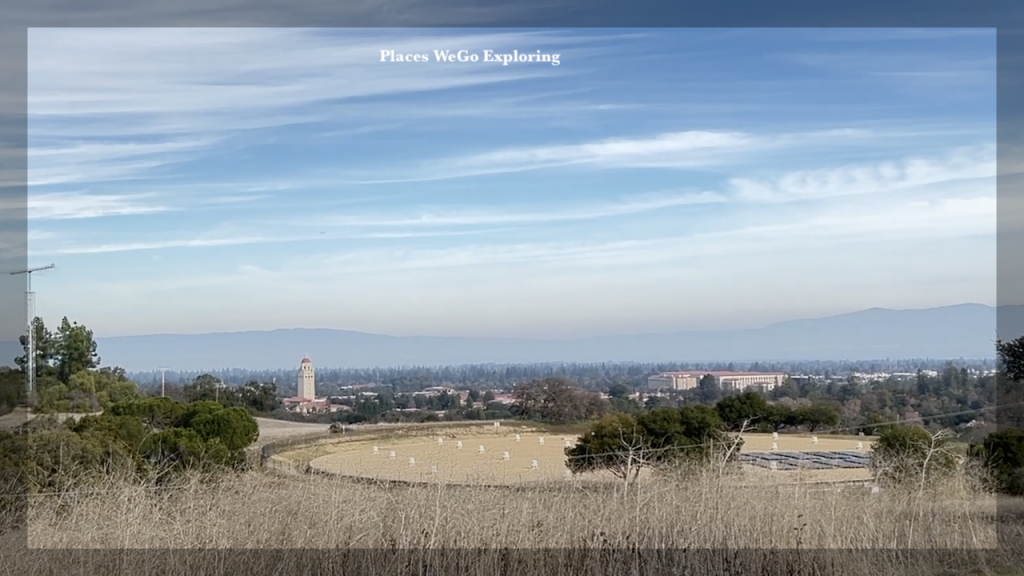 Named after the large radio telescope, this paved trail is a very popular urban trail in the Bay Area. It was like an escape into the English countryside right in San Francisco. We were there on the day of Christmas 2022 and enjoyed the beautiful trail with some brilliant sky views. Though it was pretty warm at 62 degree F, it was a great hike. 😘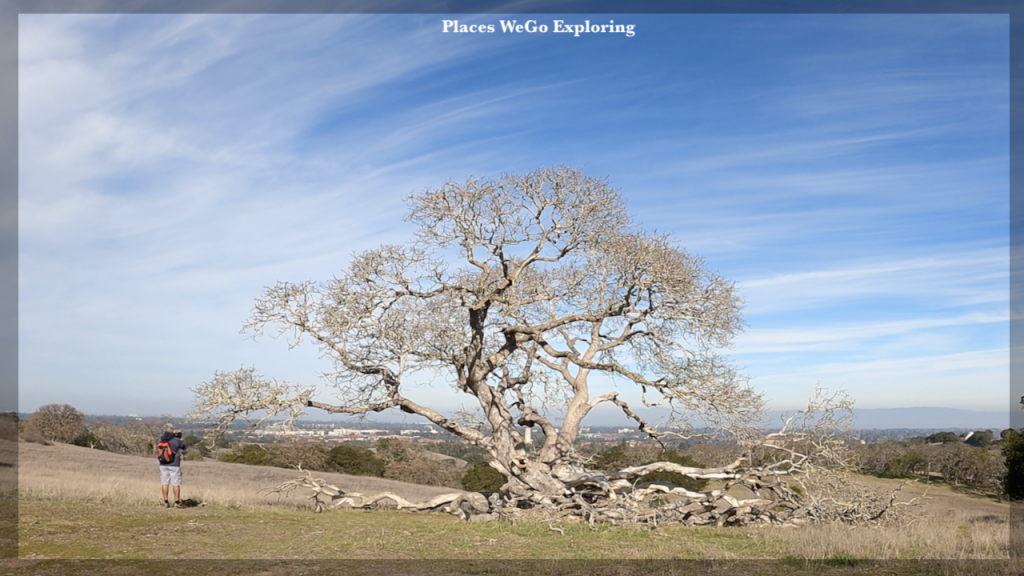 Source: https://dish.stanford.edu
The Dish is a special area to both Stanford and the surrounding communities, and it serves many purposes. An emergency use portable restroom is currently available to Stanford's field staff and visitors at The Dish. The portable restroom is located inside The Dish's main gate (off Stanford Ave.) and will be open during normal public access hours. There is not much shade or any benches to rest. The Dish supports wildlife and plants that pose some risk to humans including mountain lions, bobcats, coyotes, wild turkeys, rattlesnakes, tarantulas, wasps, bees, ticks, and poison oak.