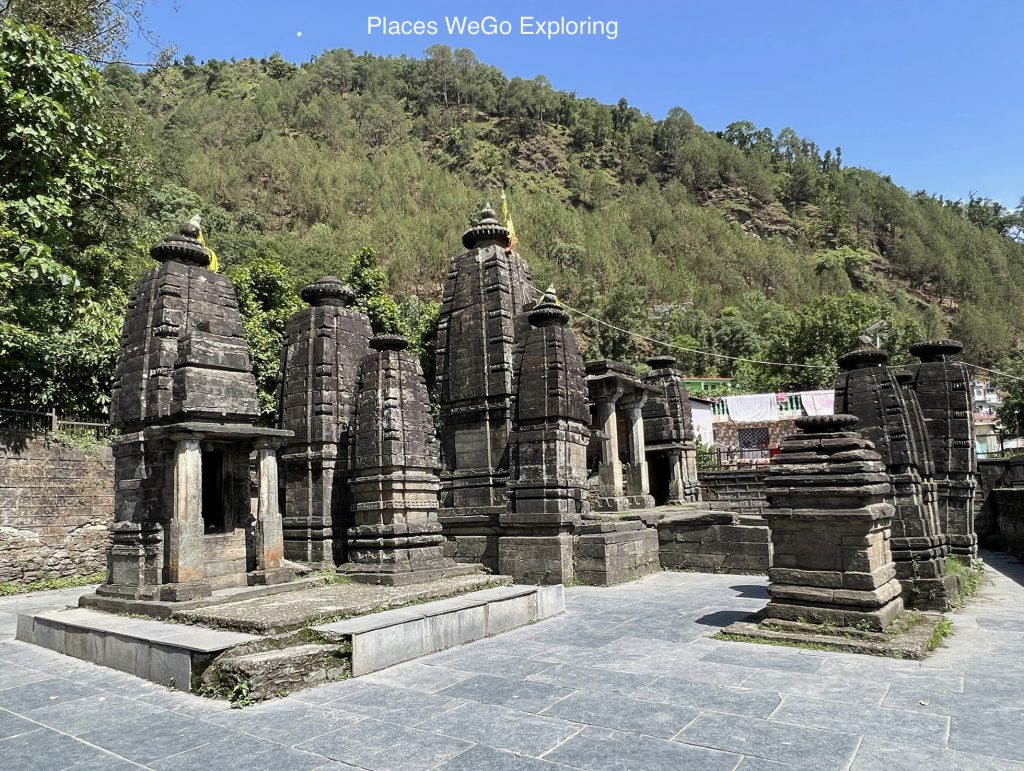 Landmark: Narayan Koti Temple
Religion: Hinduism
Architecture: 9th Century AD group of Temples
Interesting Facts: Shrines for each Navagraha &
State: Uttarakhand
Country: India
Address: Near Guptakashi
Narayan Koti Temple is a group of ancient temples, about 2 km from Guptkashi on the Rudraprayag-Gaurikund highway in the state of Uttarakhand, India. The group of ancient temples were built before the 9th century AD and only 29 temples out of 360 of them do remain now for us to learn about ancient architecture and appreciate its beauty.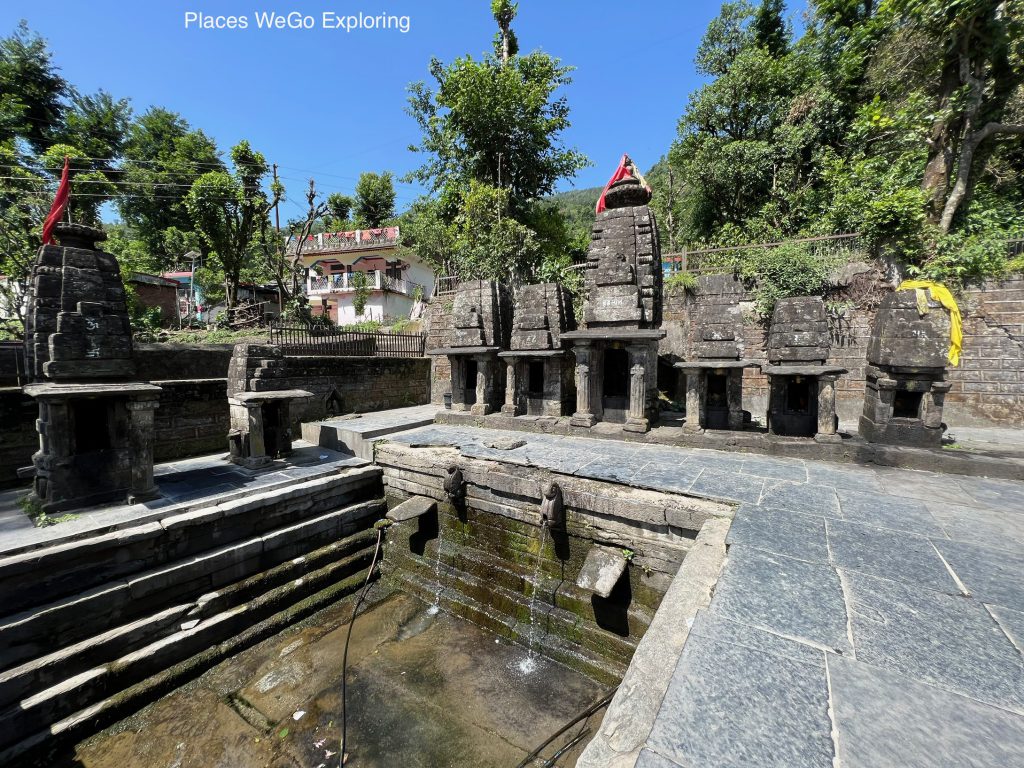 It is the only temple in the country where you can find shrines for all nine planets (Nava Grahas) namely Mars, Mercury, Jupiter, Venus, Saturn, Sun, Moon, Rahu and Ketu are present. It was also believed that Lord Shiva started His bridegroom party from here to Triyugi Narayan Temple to wed Goddess Parvati.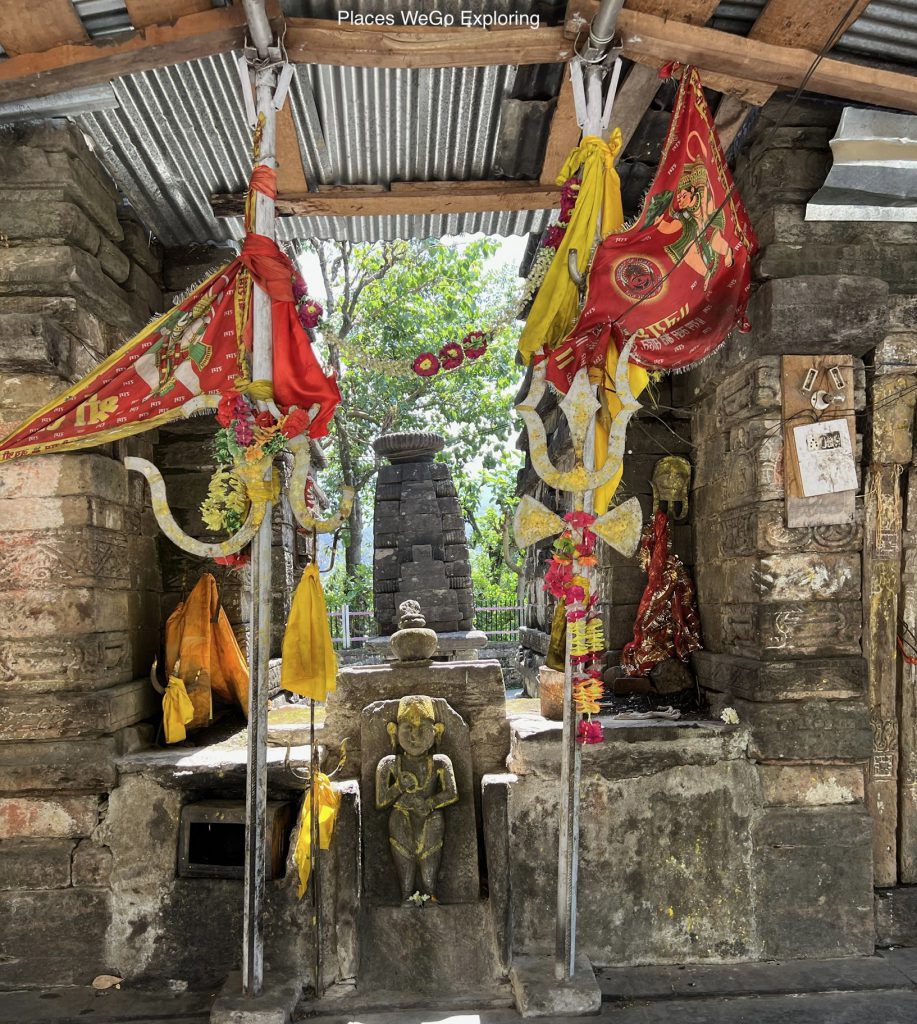 The government has now taken steps to preserve the architecture of these ancient temples. People visiting Rudraprayag should definitely visit this 9th-century temple.