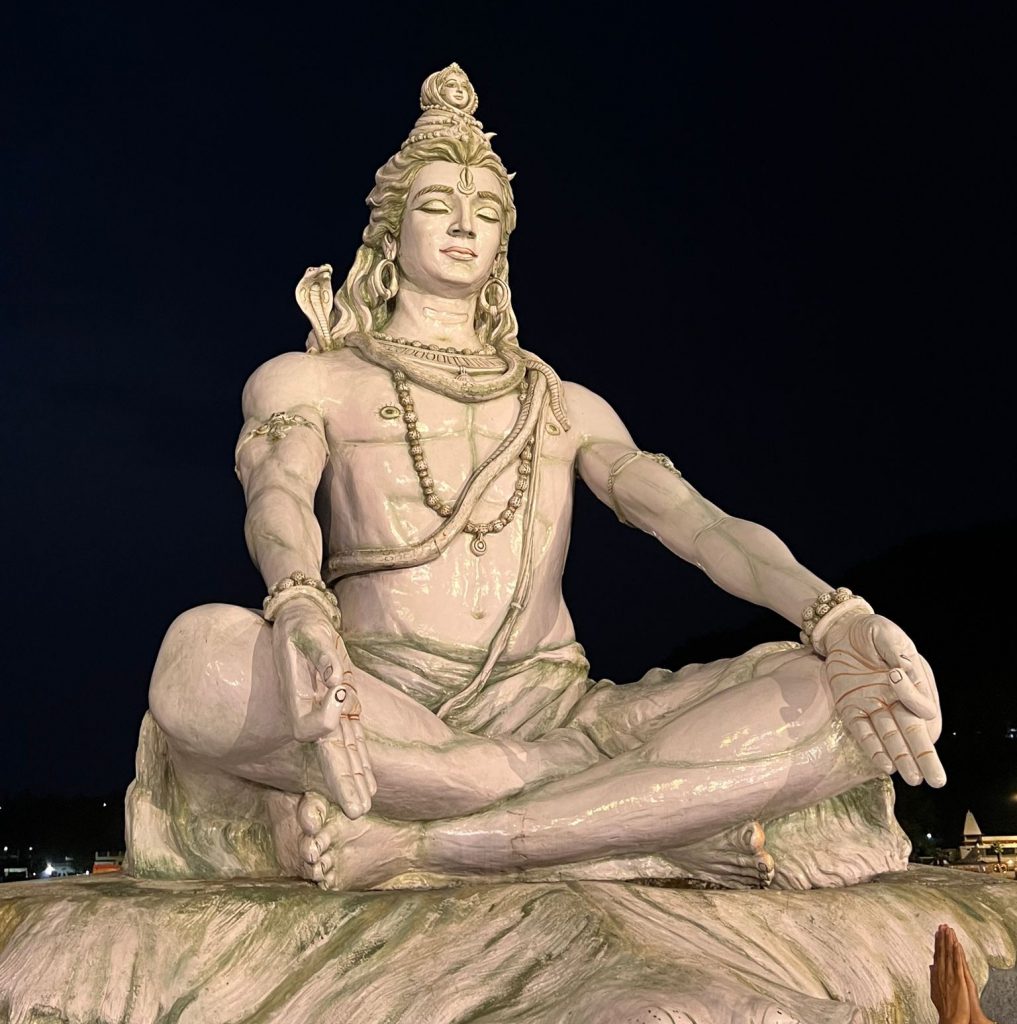 The most well-famous aarti in Rishikesh is done on the ghat of the River Ganga at Parmarth Niketan Ashram. Parmarth Niketan, the largest ashram in Rishikesh, is famous for a Ganga aarti at sunset which is attended by hundreds of visitors each day at the shore of Ganges. Unlike other Aartis performed on the Ganges by the priests, here the devotees offer diyas singing to the bhajans in chorus.
This ashram is the home to a 14 feet Shiva statue on the banks of the Ganges which provides a perfect view to the ashram. The divine tree of heaven Kalpavriksha was planted at the premises of this ashram by Vijaypal Baghel of Himalaya Vahini.
The ceremony begins with the singing of bhajans (devotional songs), prayers. A Hawan, a purifying and sacred ritual with the offerings to the hearth god is performed.
The lamps are lit after the Hawan. The aarti occurs because the final a part of the ceremony. The holy head of the ashram sing which is accompanied by tunes of all attendees. This ceremony is more of a private spiritual connection.
Every individual is welcome to attend the Ganga Aarti at Parmarth Niketan. Do arrive early if you would like to urge a seat on the steps on the brink of the action. It can be difficult to see otherwise. Shoes must be removed but you'll securely store them for free of charge at the doorway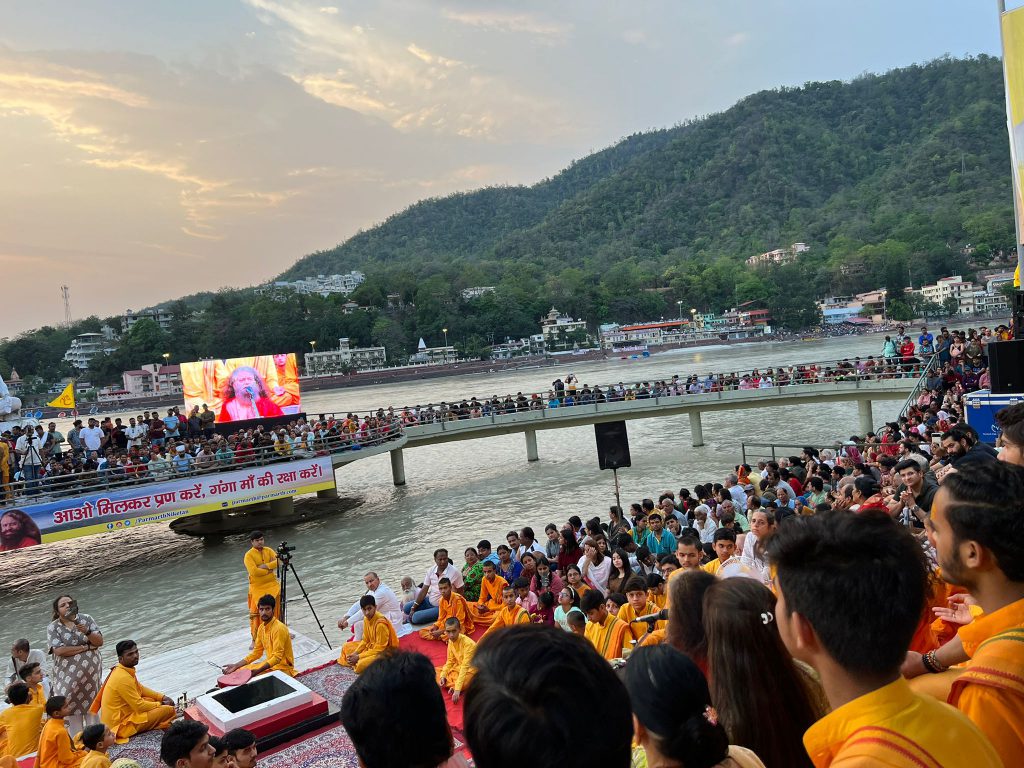 Happy Traveling & Exploring!