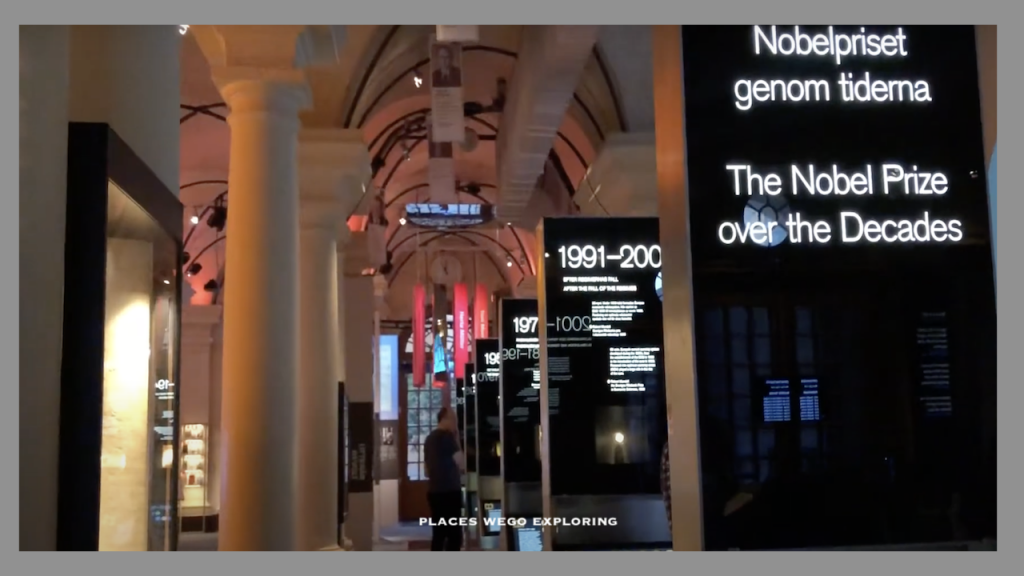 Landmark: Nobel Prize Museum
Location: Stortorget 2, 103 16 Stockholm, Sweden
Google Map Link: https://goo.gl/maps/HBEcC3Lb5KJG37na8
The Nobel Prize Museum is located on the north side of the square Stortorget in Gamla Stan, the old town in central Stockholm, Sweden. It opened in 2001 for the 100th anniversary of the Nobel Prize. The Nobel Museum showcases information about the Nobel Prize and Nobel prizewinners, as well as information about the founder of the prize, Alfred Nobel (1833–1896).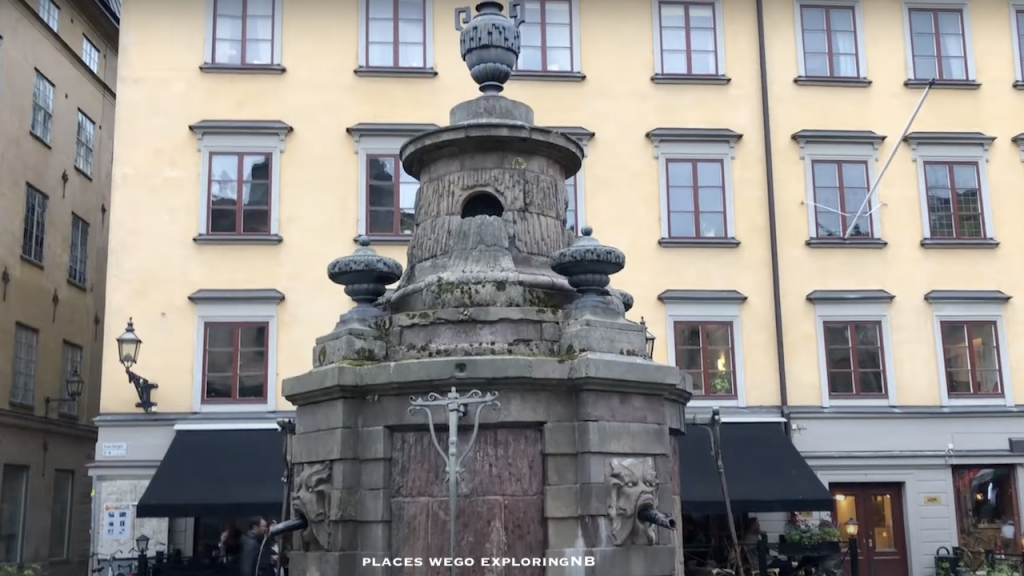 According to the manifesto of the museum, the intentions are to be a "reflecting and forward-looking and spirited memory of Nobel laureates and their achievements, as well as of the Nobel Prize and Alfred Nobel." The museum's permanent display includes many artifacts donated by Nobel Laureates, presented together with personal life stories.