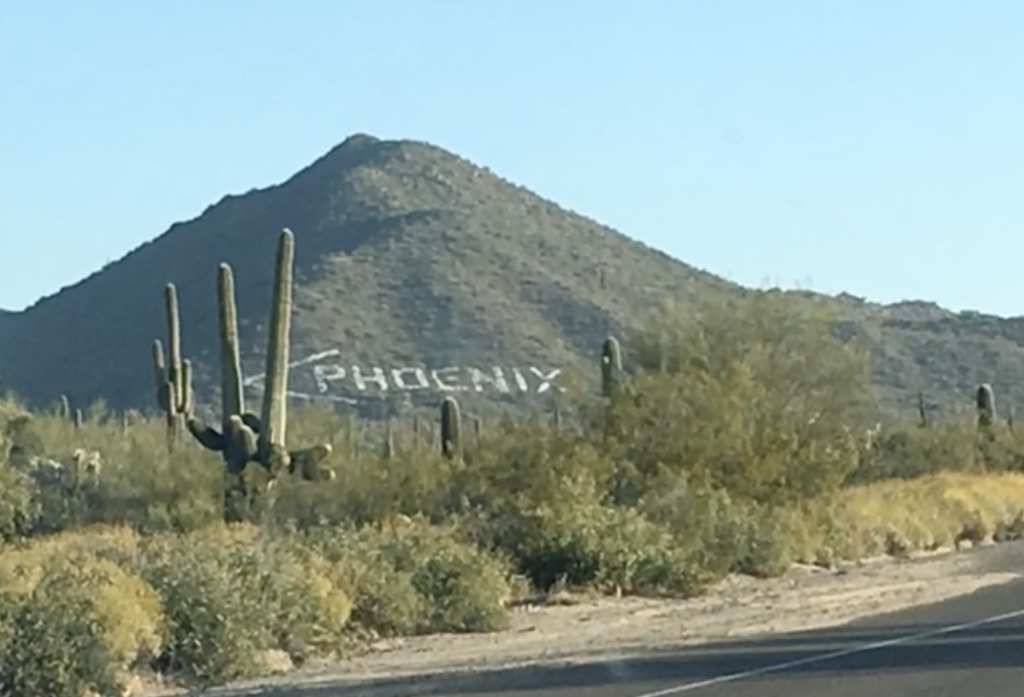 Wind Cave Trail is a 3.2 mile heavily trafficked out and back trail located near Apache Junction, Arizona. The hike is a moderate one and would advise sturdy shoes and walking sticks since the second half of the trail is  steeper and a lot of loose rocks to throw us off balance.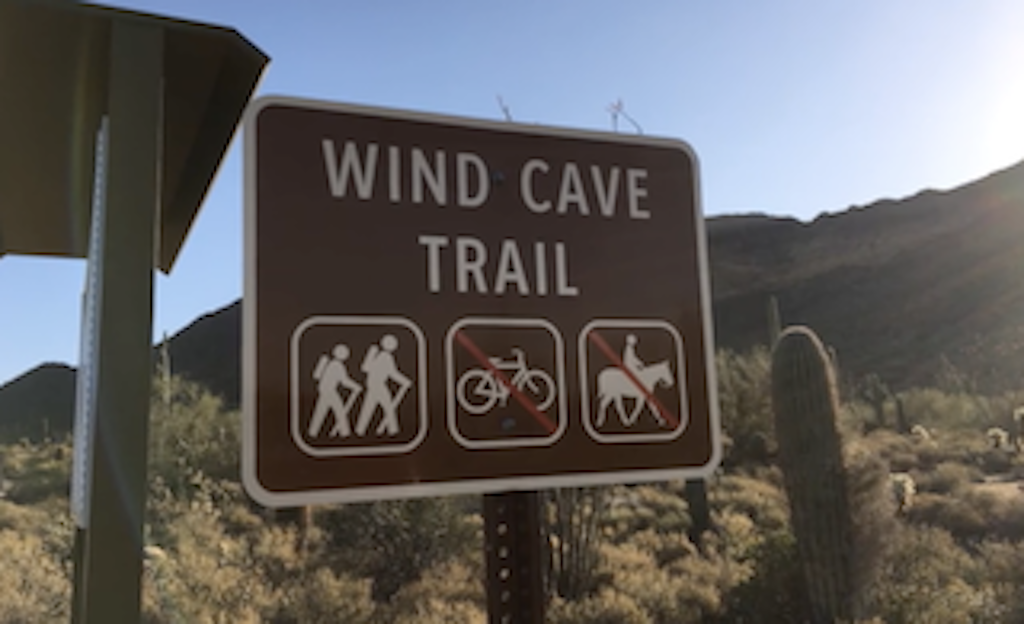 This is a great trail for exploring the caves in Usery Mountain Regional Park. For the hikers who like to be challenged, there is a roundabout way where you might see people climb up past the caves, where the trail is not marked.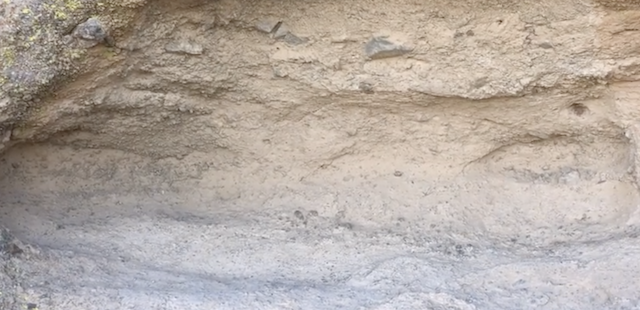 The "cave" at the end of this trail is not so much in depth like the Wave cave but a little caved in. The hike is always crowded and busy and you would see a lot of people hanging in there at the cave which will be difficult to get a photo or video of our choice without running into people. In the early hours of the day, there are a few people hiking up the trail.
The entry fee is $3 per person! It might change over the years! Please be aware!
Please watch our hike to the Wind Cave here: