Just a word of caution: Not hiking to the landing of the waterfalls but to the top of the waterfalls.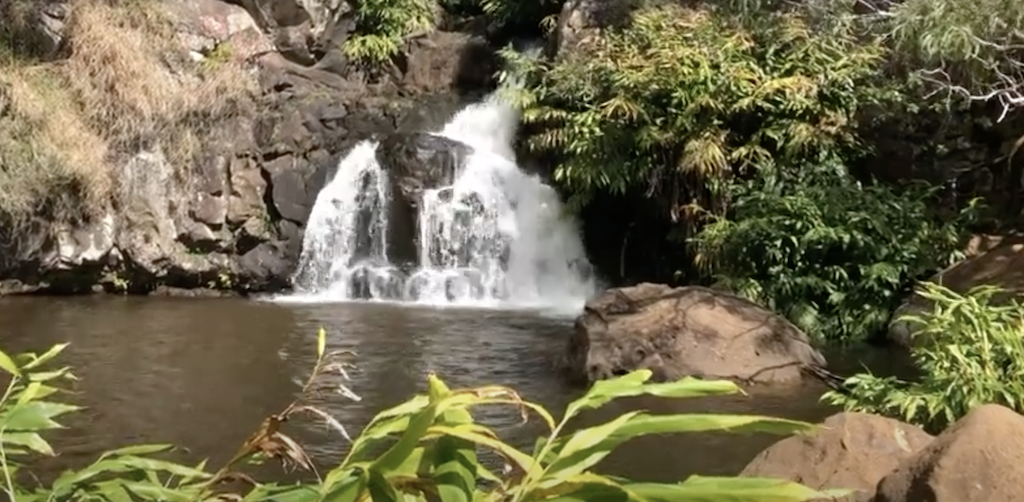 Stats:
Trail Name: Waipo'o Falls Trail via Canyon Trail
Canyon: Waimea Canyon
Location: Kōkeʻe State park, Kauii, Hawaii
Distance: 4.1 mile (6.5 km)
Trail Type: Out and Back
Trailhead Elevation: 1770 ft (539 m)
Waipo'o Falls Elevation: 2,900 feet (884 m)
Gain/Loss: +1220 ft ( 372 m)
Rating: Moderate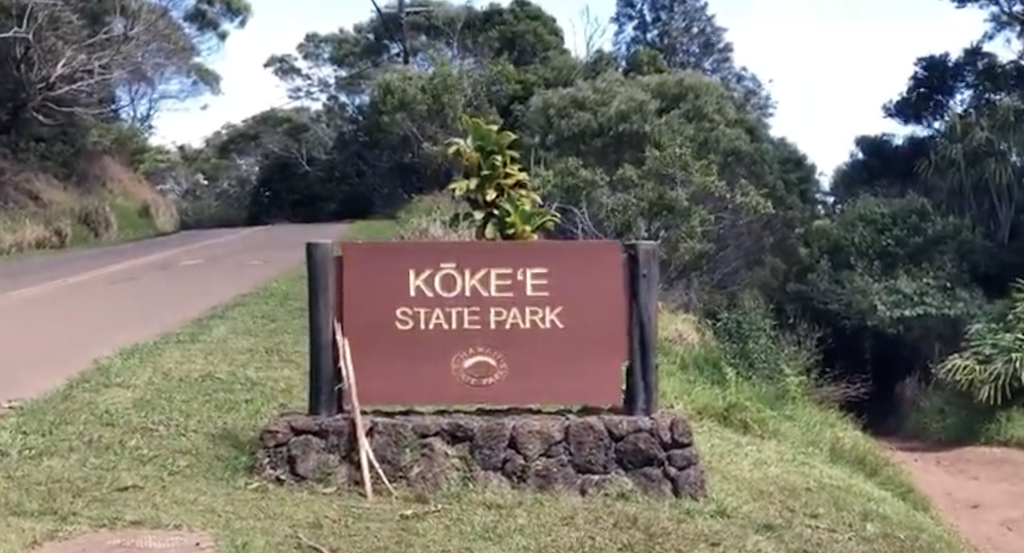 Waipoo Falls is a 800 foot cascading waterfall that can be seen from various lookouts along the canyon road. We parked the car by the curbside of highway 550 and started walking to the trailhead. If you go further 0.4 miles on a muddy road, you could park your car at the trailhead. But you got to have a four wheel drive.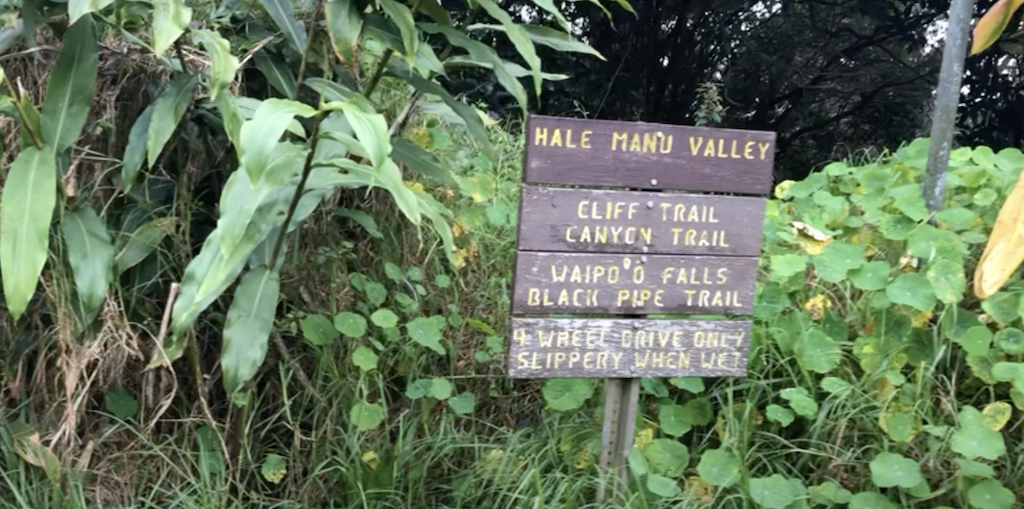 You won't be disappointed by this lovely hike that starts off amongst the woods on the rim of Halemanu Canyon. This is a popular moderate hike for families. The highlight of this trail is you get to enjoy the breath-taking views of the Waimea Canyon valley.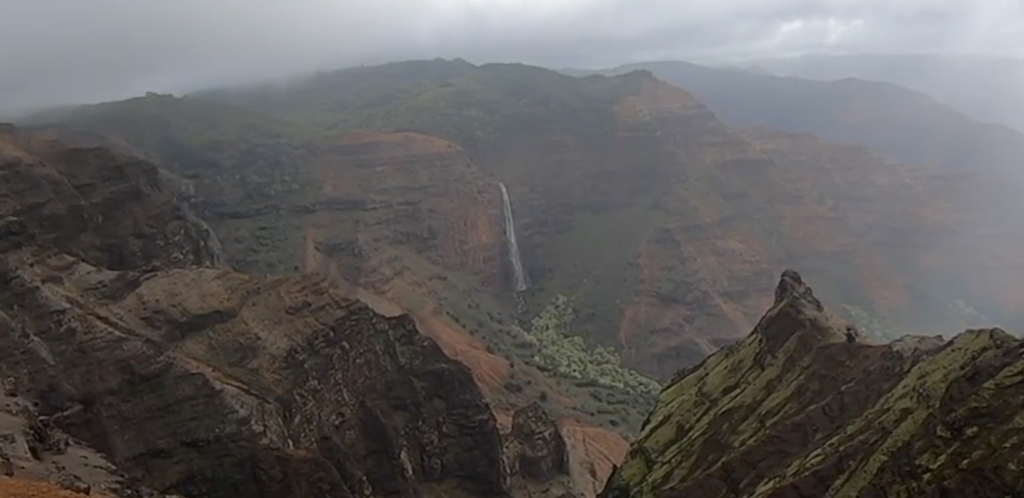 The Trail is popular for two reasons.
1. You get to access the swimming hole at the top of the Waipoo Falls before it cascades 800 feet below into the canyon which can be seen from anywhere.
2. The canyon view from the cliff side is absolutely awesome!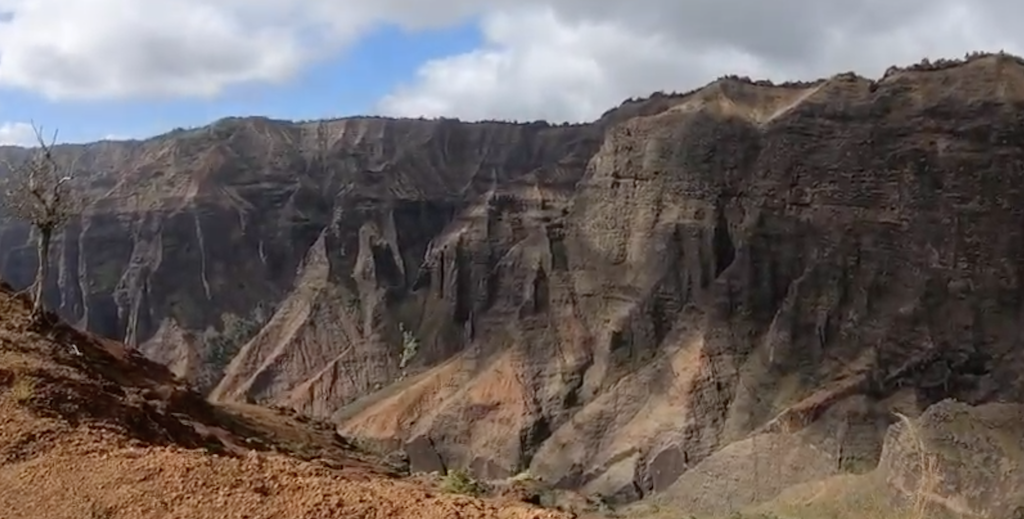 Our hike to this iconic location:
Happy Hiking & Exploring! 😊