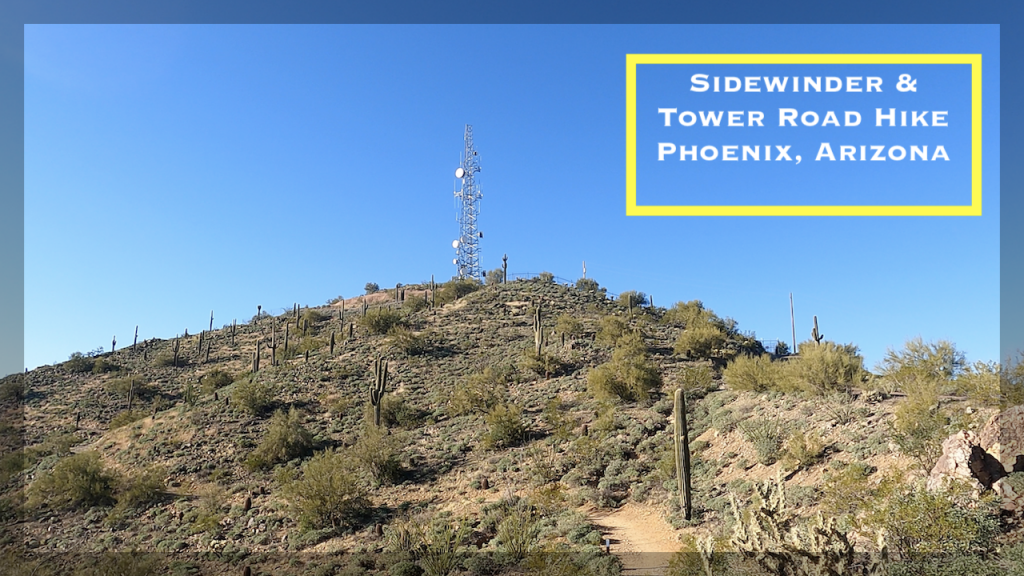 Stats:
Trail: Sidewinder & Tower Road Hike
Trailhead: Desert Hills Trailhead
Mountains: Phoenix Sonoran Desert Preserve
Location: Phoenix, Arizona
Miles: 3 miles
Type: Loop
Permit: Not Required
Wheelchair Friendly: No
Dogs on trail: Allowed on leash
Elevation Gain: 197 ft
Points of interests: Desert Views and Radio Tower
Rating: Easy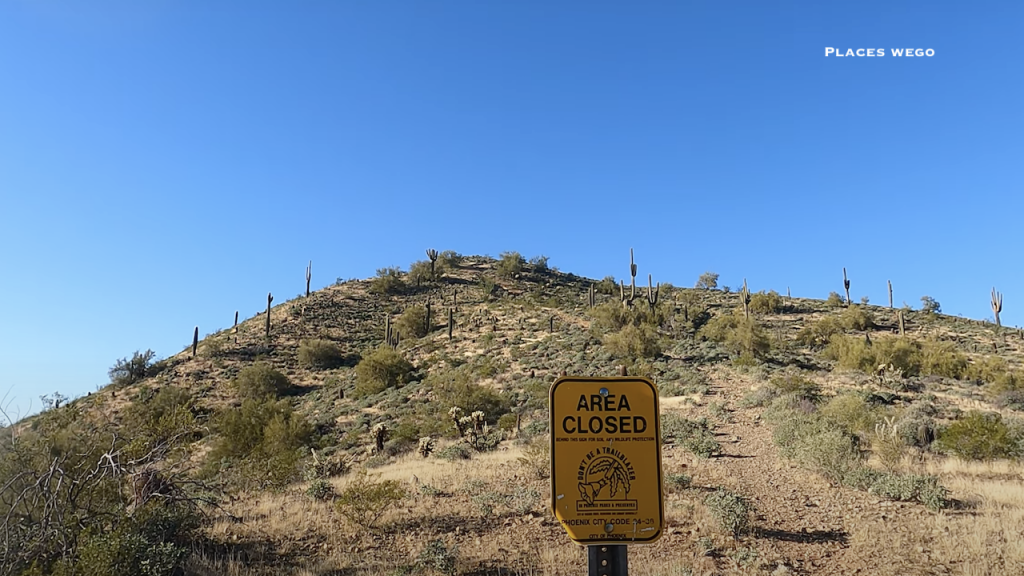 A quick hike to the Tower on asphalt road and back to Desert Hills Trailhead is 1.3 miles and takes about 30 to 45 minutes of your time. You could extend your hike by following Sidewinder Trail and complete the loop around the tower. It takes about an hour and half and you could cover about 3 miles. It is very easy and relaxing hike and it doesn't require you to spend a lot of time behind your wheels since it is located within the city.
Happy Trails!