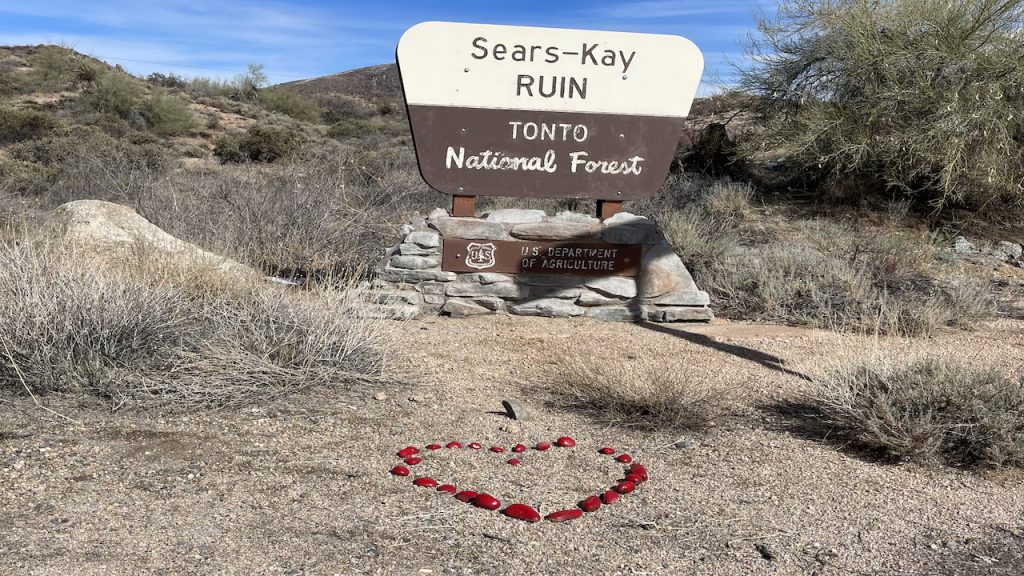 Trail Name: Sears-Kay Ruin (Tonto National Forest)
Location: Scottsdale, Arizona
Distance: 1.6 (loop)
Elevation Gain: 364 ft
Rating: Easy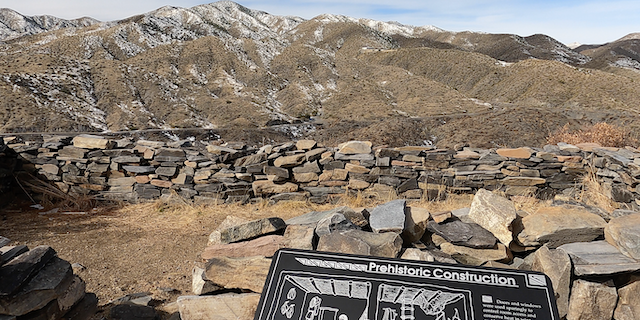 Sears-Kay Ruins were once a home to the people known as Hohokam, ancestors of today's Pima Indians. The 40-room village on the hilltop was built about 900 years ago by Hohokam.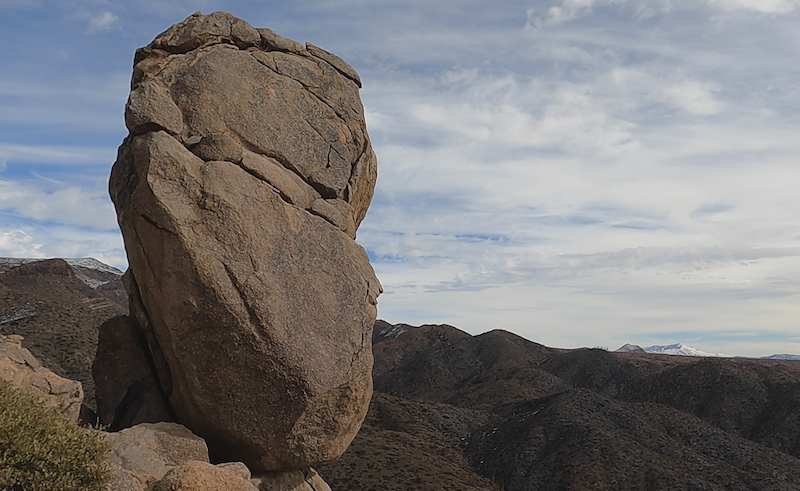 The site of Sears Kay Ruin was occupied between 1050 and 1200 AD. This ruin is also a point of interest along the Great Western Trail, a 3,000 mile share-use backcountry route from Canada to Mexico. It is listed on the National Register of Historic Places.
A 0.5 mile to the top of the hill, you will be rewarded with 360 degree views of the Tonto forests and the neighboring peaks. We could still see the damage caused by 2019 fire. The loop around the ruins will give a closet access to the Big Foot, not sure what they called, the huge boulder shaped like big foot.
Happy & Safe Hiking!