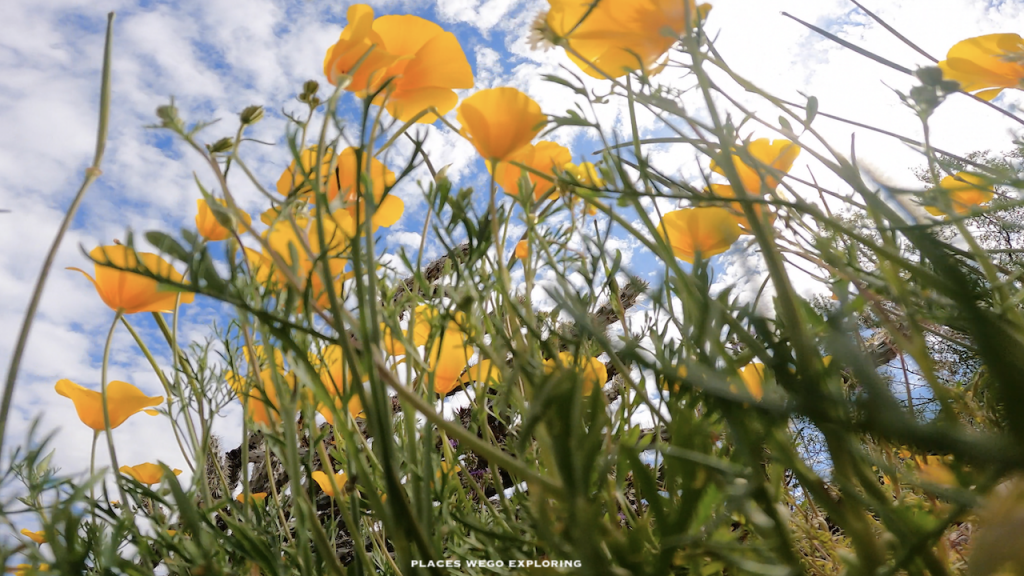 Stats:
Trail Name: Rainbow Valley to Toothhaker Trail
Mountain: Estrella Mountain
Location: Goodyear, Arizona
Length: 6.4 miles
Elevation Gain: 610 ft
Highest Point: 1391 ft
Interesting Views: Desert scenes & Golden Poppies & Lupines in Spring
Route Type: Loop
Difficulty: Moderate
Entry Fee: $7 per car (subject to change)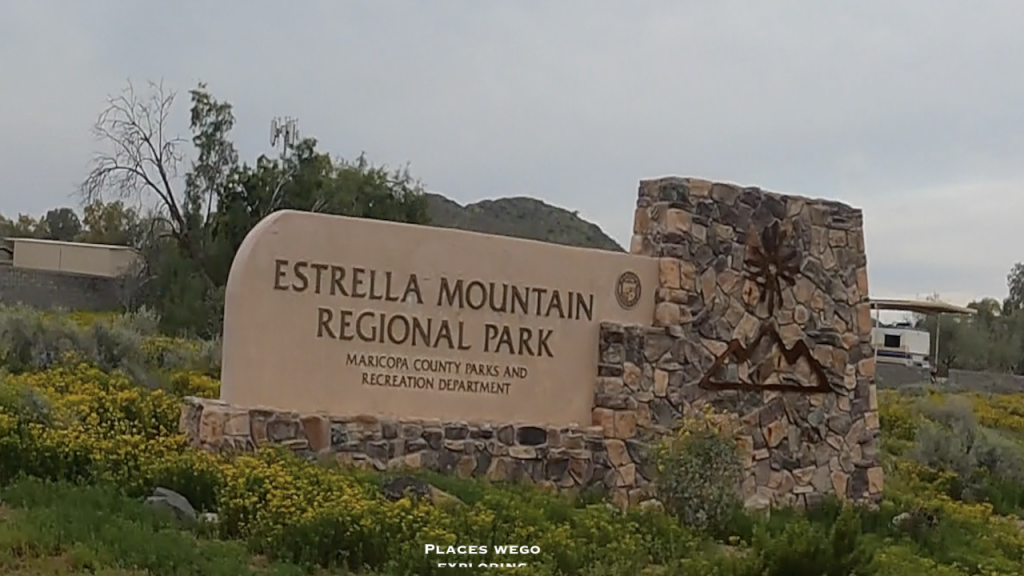 We did the Rainbow Valley to Toothhaker Trail hike. It was a beautiful day to start with but started feeling the desert heat though the temp was only 65 by 11 am. Got to enjoy the beautiful golden poppies and lupines on the trail. Start early and take additional Al bottles of water. Happy Trails!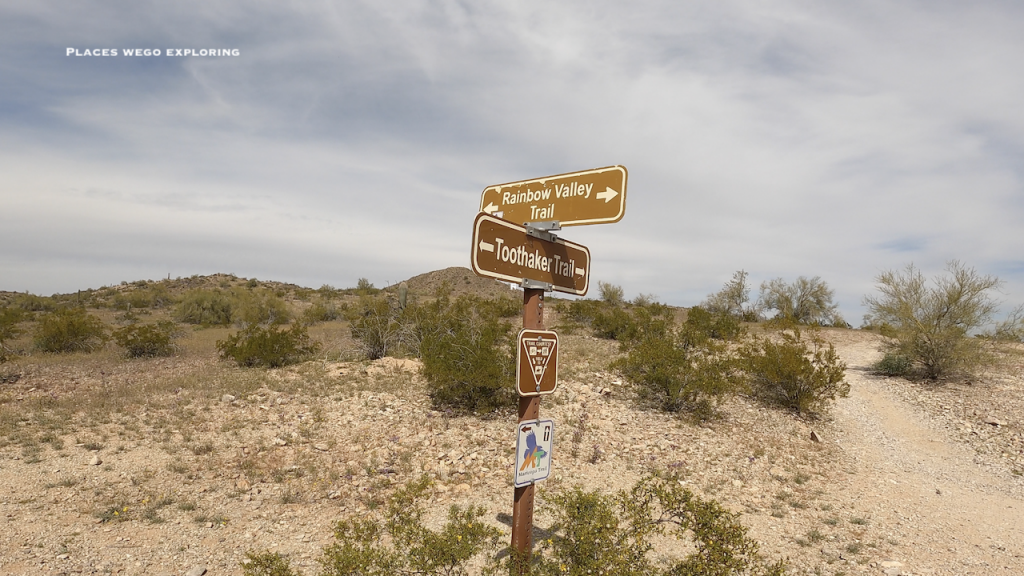 We were early for the poppy season at Estrella. But still we got to enjoy some poppies and lupines. We heard there was a great bloom in April. Nice open trail system to explore and wander.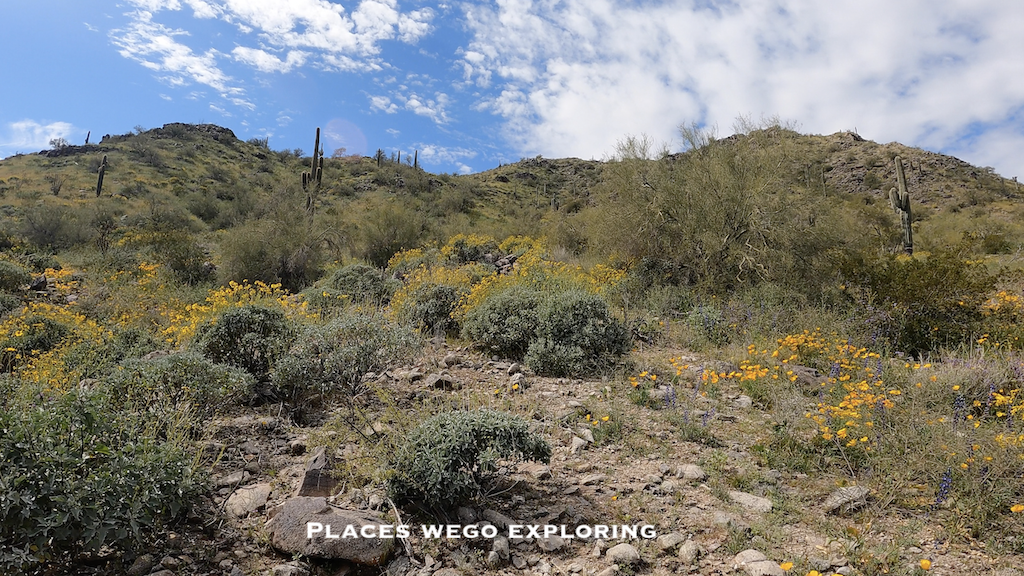 Happy Trails!