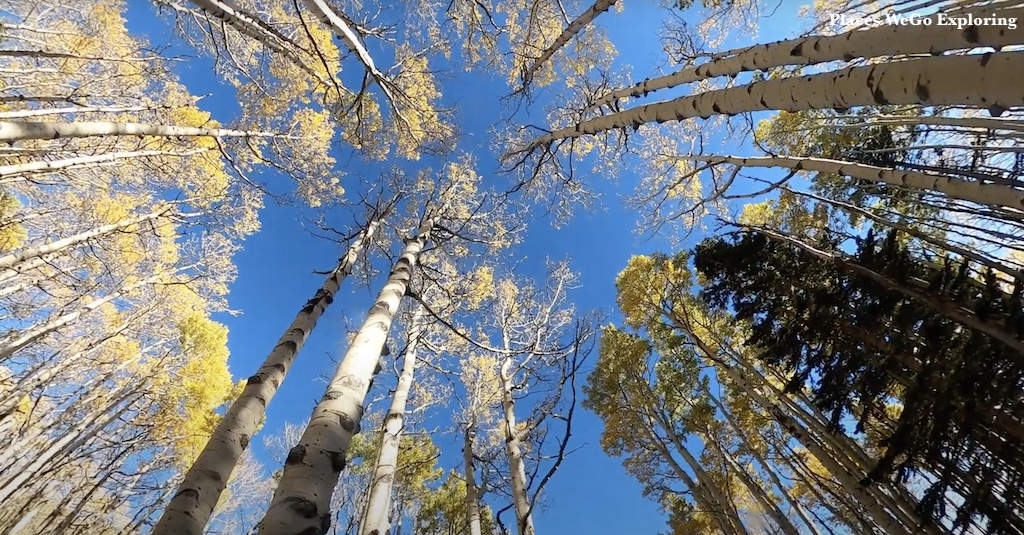 Trail Name: Locket Meadow Inner Basin Loop
Location: Flagstaff, Arizona
Distance Covered: 8 miles (loop)
Elevation Gained: 1000ft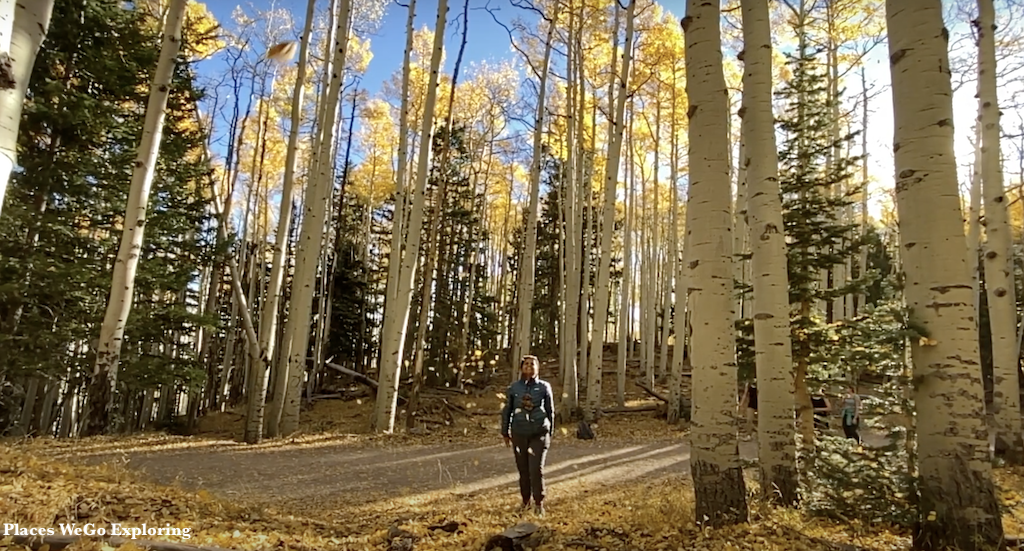 Inner Basin is probably one of the popular fall hikes in Flagstaff. It starts in Locket Meadow and ends up in the Inner Basin. It feels like a 'Little Colorado.' It is the only place in Arizona that mountains higher than 11,000 feet surround you.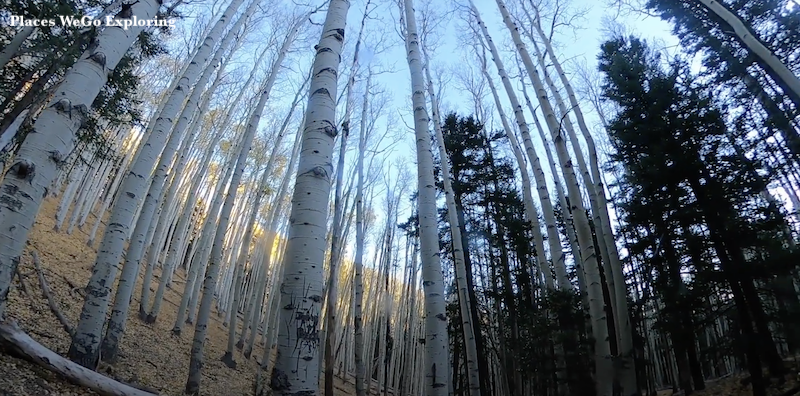 The Inner Basin is the middle of the crater of San Francisco Mountain, Arizona's only Stratovolcano. Surrounding you is Arizona's six highest points and four highest mountains. As you enter the Inner Basin, from right to left, you have Rees Peak (11,474 feet), Abineau Peak(11,878 feet), Humphreys Peak(12,633 feet), Agassiz Peak (12,356 feet), Fremont Peak (11,969 feet), and Doyle Peak (11,460 feet). Rees Peak and Abineau Peak are not real peaks, just named high points on Humphreys ridge.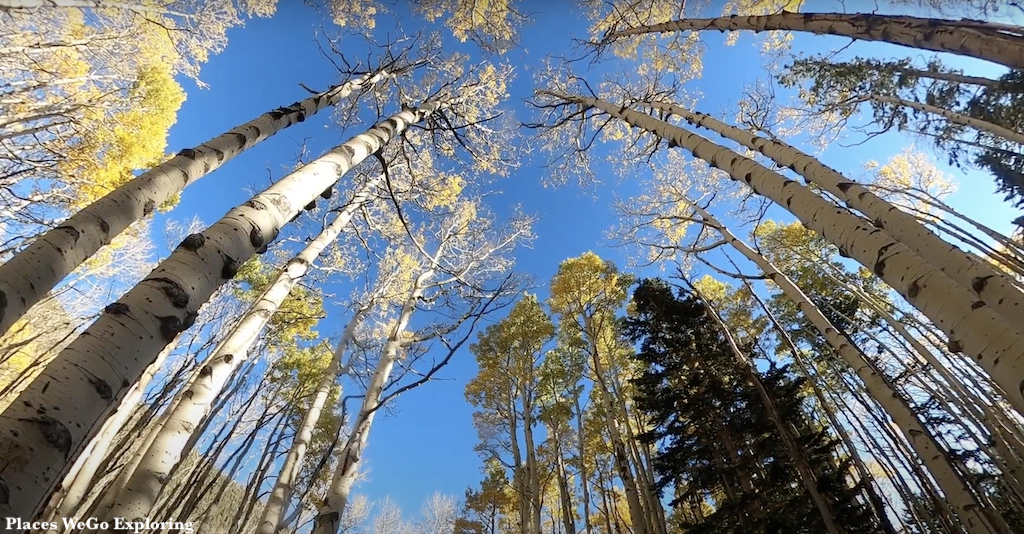 A beautiful aspen hikes that Arizonians shouldn't want to miss it. But the dirt road is pretty treacherous when going up the trailhead. If you are an early starter you could easily beat the crowds. All wheel drive is suggested but not required.
We explored a little further up since it is a loop trail. We went further 2 more miles into the woods and returned. We were a week late but still got to watch some fall colors in the aspen forests!
Happy Hiking & Exploring! 😊