Trail Name: Jane Rau Brown's Canyon Trail
Location: Scottsdale, Arizona
Interests: Bridge, Rock benches and Cacti
Distance: 0.6 mile (1.1 km)
Trail Type: Loop Gain/Loss: +42 ft (12 m)
Rating: Easy
A nice trail to get your cameras out and capture those cool looking saguaros and the rock formations. The small bridge walk and the rock benches are aesthetically set up along the trail.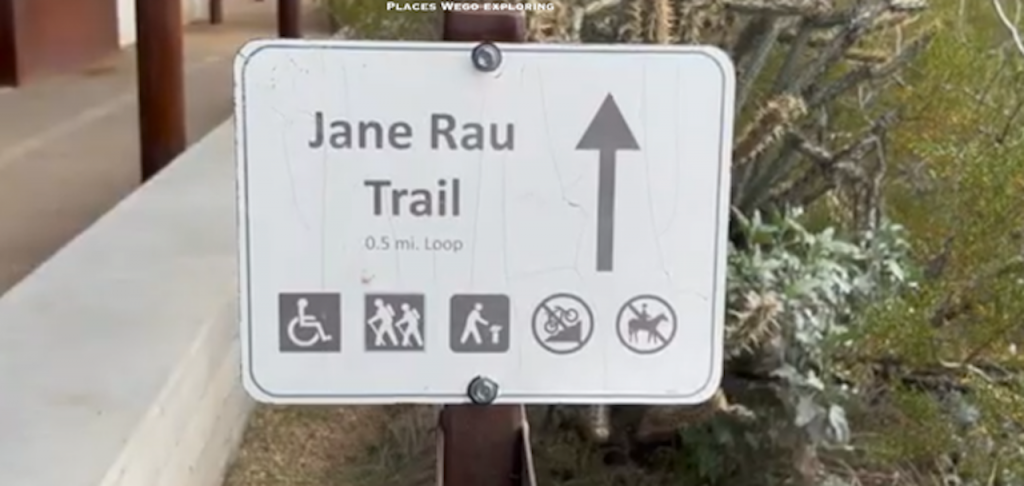 Jane Rau is a community activist, educator, preserve steward, and leader widely known for her work to establish Scottsdale's McDowell Sonoran Preserve. Arriving in Arizona from Ohio in 1967, Jane fell in love with the Sonoran desert. Concerned that continued population growth threatened the natural character of Scottsdale, she worked with unwavering determination to influence public officials, the private sector, and community opinion toward protecting the McDowell Mountains. "I always tell people…my middle name is Tenacity because I won't give up."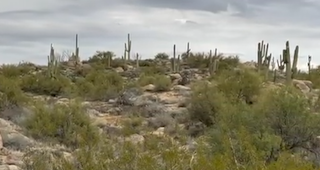 In 1991 she became a co-founder of the McDowell Sonoran Land Conservancy, bringing vision and energy to initiate a community dialogue that resulted in the creation of the Preserve. She remains active as a preserve steward to this day, helping to maintain trails and restore damaged areas.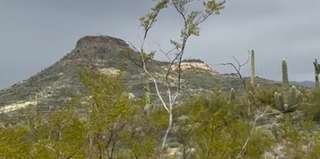 Jane is a lifetime Board member of the McDowell Sonoran Conservancy, a master steward, and a formermember of the McDowell Sonoran Preserve Commission. She has been honored as the Land Trust Alliance's National Conservation Volunteer of the Year, won the Han Kachina Volunteer Award, and has been inducted into the Scottsdale History Hall of Fame. The desert that is her passion is protected here for future generations to know and enjoy.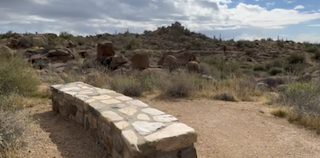 Let us take a pledge to keep the trails clean for our generations to enjoy the outdoors!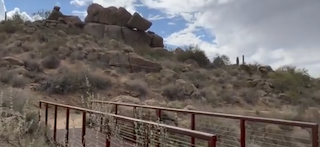 Happy Hiking & Exploring! 😊