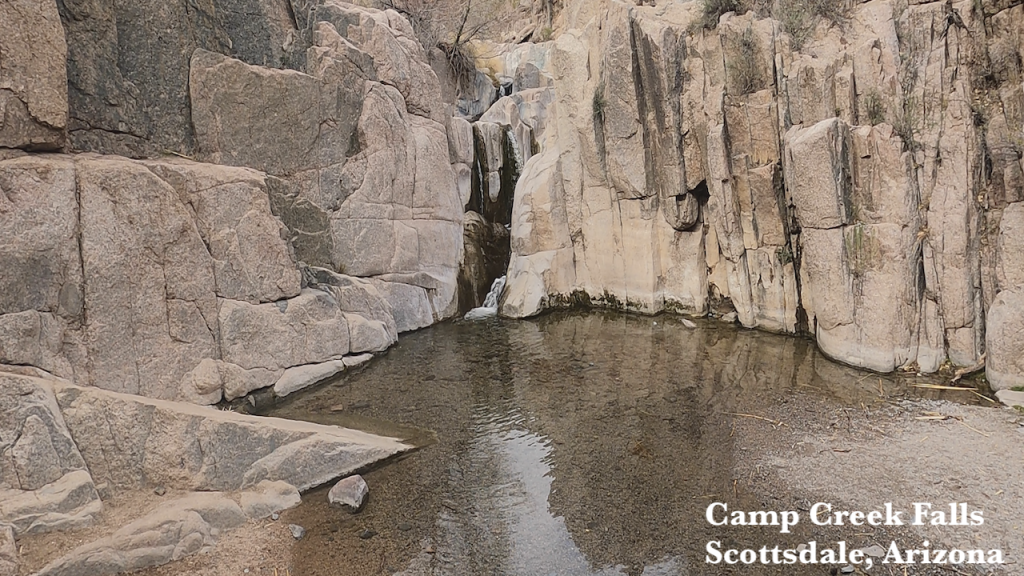 Destination: Camp Creek Waterfall
Trail Name: Blue Wash Trail
Length: 2.8 miles
Elevation Gain: 400 ft
Location: Scottsdale, Arizona
Route Type: Out & back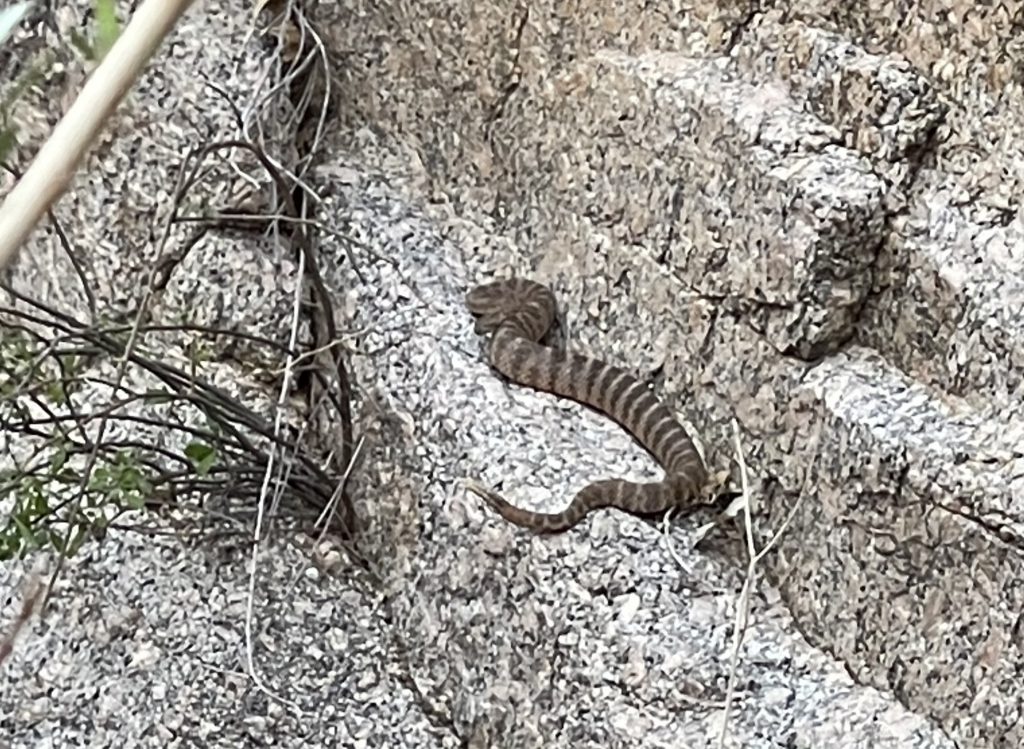 Camp Creek Falls is one of the hidden gems in the Tonto Forest. There are two trails running to the Camp Creek Falls. We took the Blue Wash Trail which was an easy and a smooth walk between the towering canyon walls in the Tonto National Forest.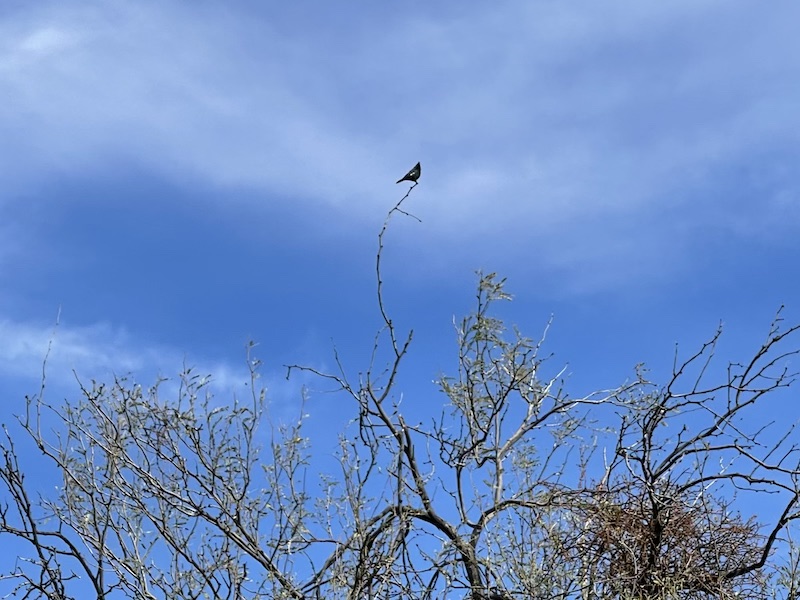 Boulder scrambling will be there in 15 minutes into the trail and near the waterfalls. There isn't any signage with trail information so have the offline map ready as we all know that getting lost in the trail is very easy. We kept All Trails app open all the time on the trail and checked it also frequently.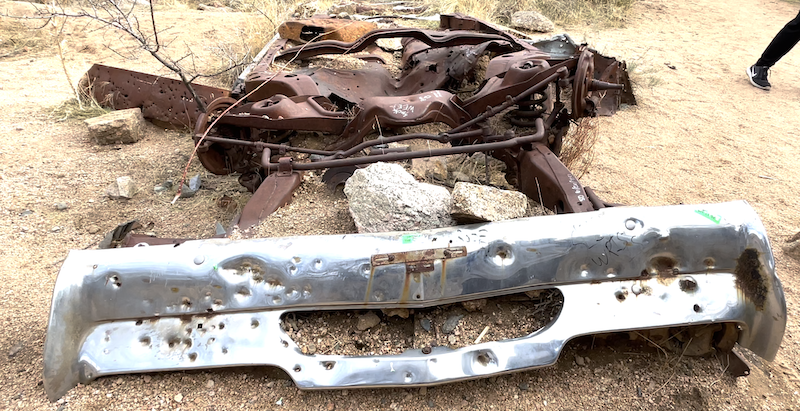 Please remember to watch for the rattlers and other desert animals. Spring will be awesome with the wild flowers blooming. We are planning to hit the same trail again during the spring.
Our hike to Blue Wash Trail:
Happy Hiking & Exploring! 😊