Apache Falls is one of Arizona's best kept secret falls in Salt River Canyon in Globe. The hike is easy and you walk into the canyons. It is like a stroll by the river bank. The total length is about one mile out & back!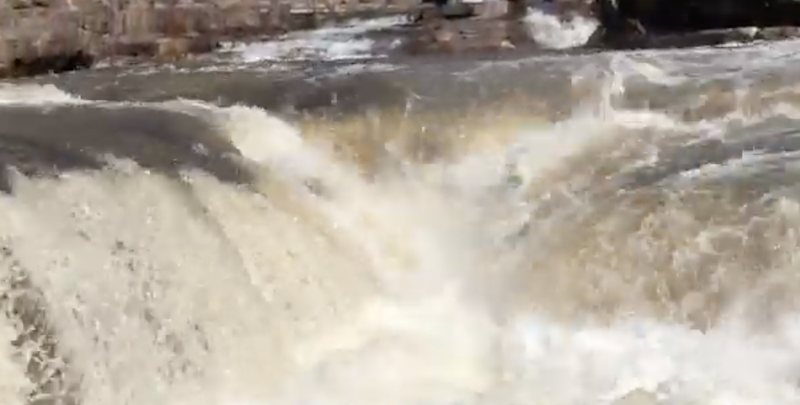 This trail has water throughout the year and in spring, the water flow will be awesome due to all the snow melts. You need a permit to hike here. We got our San Carlos Apache Recreation Permit from Circle K in Globe. The cost is $10 per person.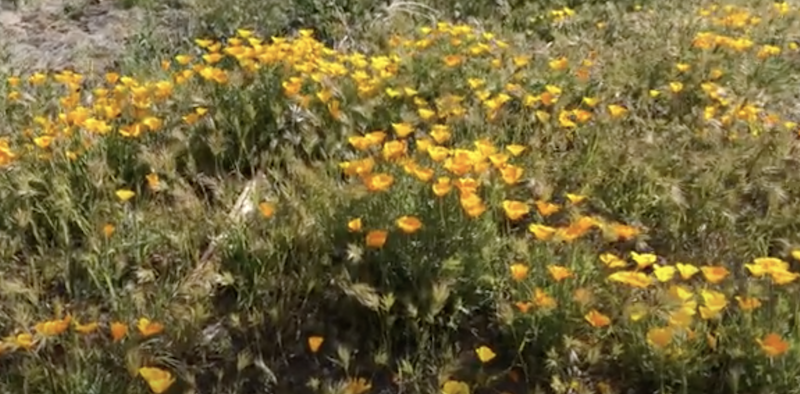 A beautiful gushing waterfalls which you can watch by relaxing on the rocks. We went there during spring and got to enjoy some poppies and lupines along the trail. The salt river and the bridge make the hike very scenic. The ideal time would be spring to enjoy the pleasant hike.
Happy Hiking & Exploring! 😊
Please watch our hike video here: