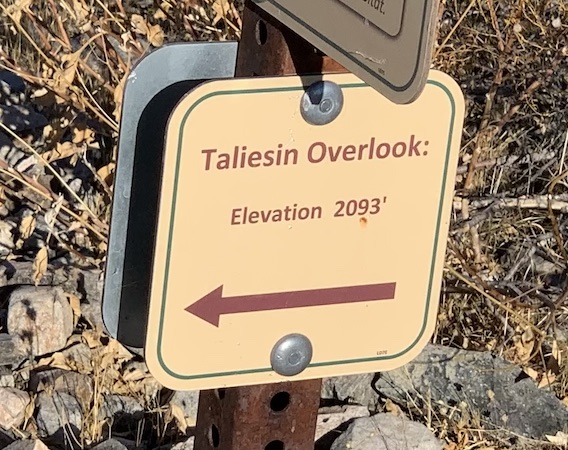 Trail: Lost Dog Wash to Taliesin Overlook
Mountain: McDowell Mountains
Location: Scottsdale, Arizona
Miles: 4.4 (out & back)
Rating: Easy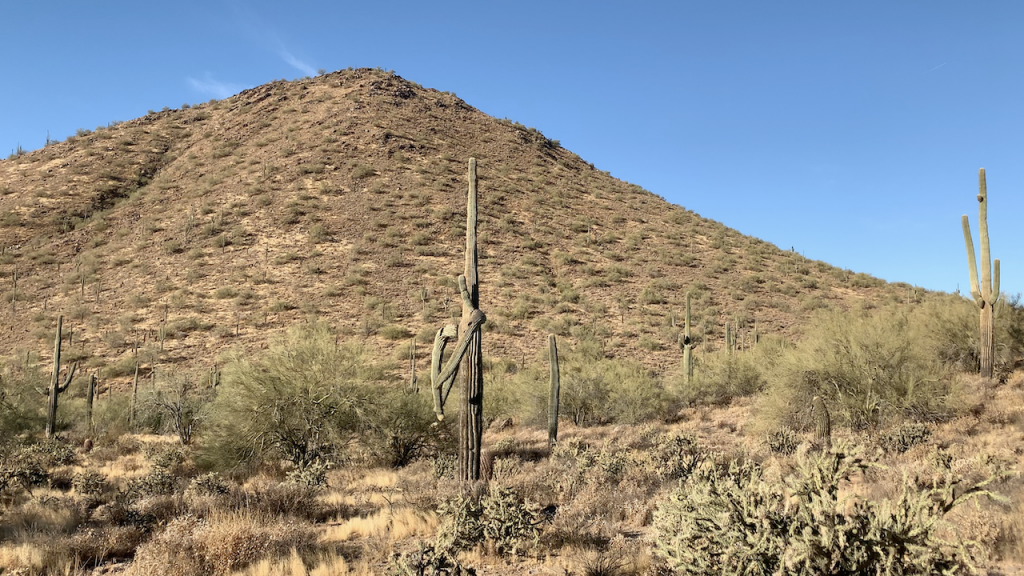 An easy hike for all levels of hikers to enjoy the outdoor air without sweating much in the McDowell Sonoran Preserves. The Lost Dog Wash Trailhead is located along the southern edge of the McDowell Mountains and is considered the 'southern gateway' to the McDowell Sonoran Preserve.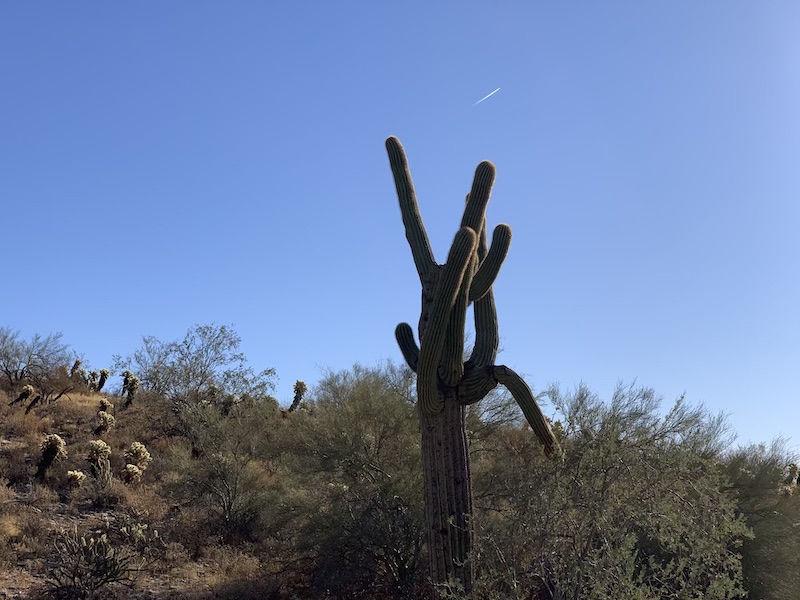 The Taliesin Overlook is named for views of Taliesin West – a famous architectural landmark created by Frank Lloyd Wright in the 1930s. Though the view of the landmark is not well defined, the McDowell Homes and the Arizona canal views are great. The trail is wide & well marked. Since they are a number of trails running along in the preserves, keep the watch on the trail markers to stay on path.
Happy & Safe Trails!
Please watch our Lost Dog Wash to Taliesin Overlook hike video here: